Our Partners
Key Sponsors
The Official Water Of Ripe Market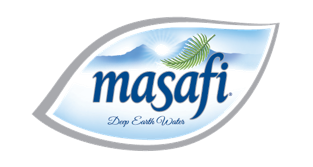 ABOUT MASAFI
Masafi is the only leading brand of drinking water from an underground source in UAE. Coming from deep beneath the Hajjar Mountains in Masafi, the water has been filtered by Nature to give the perfect mineral balance and well-rounded taste.
Masafi's role is to deliver nature's abundance in all its pristine and unspoilt generosity. To provide the means by which a family can feel truly nurtured by the honest goodness of nature. To be part of life's cycle of sustainability and renewal. Every product we offer, and the means by which we offer them, fulfils this responsibility.
Masafi – Nurturing by Nature
---
Official Partners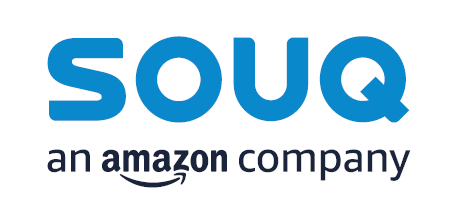 SOUQ
Souq will be setting up an amazing chill-out area for visitors at Zabeel Park every week. With regularly changing activities, this will be the go to spot for visitors of all ages.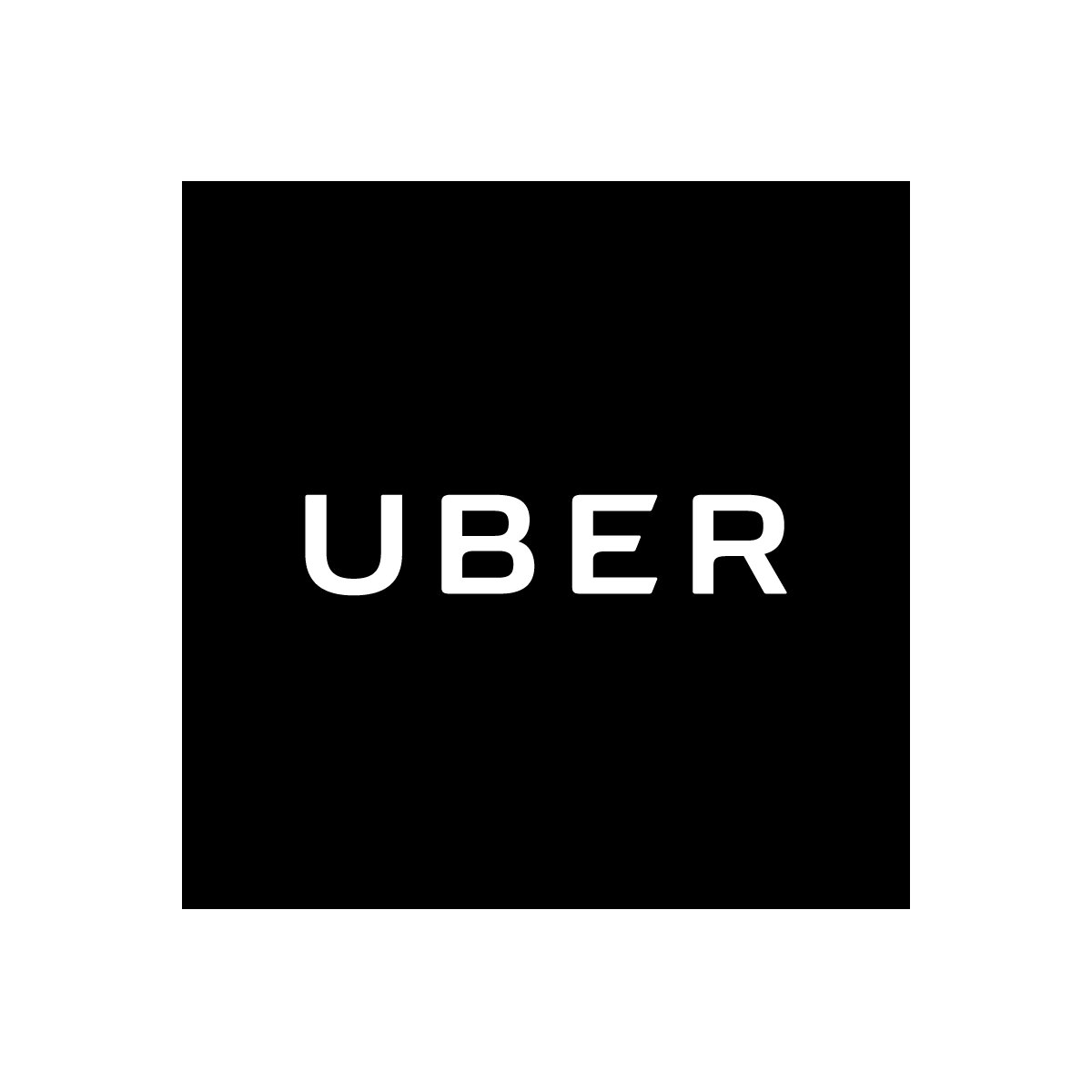 UBER
UBER will be the official and exclusive transportation partner of the new markets season 2017/2018. With a dedicated pick up and drop off zone and an offer of 10% off on all rides to and from Ripe Market using the promo code Ride2Ripe, this partnership will ensure hassle free visits at the markets for everyone.
Promo code for rides discount: Ride2Ripe

Studio 77
Studio 77  our official Photographer of the Ripe Market
---