The Collective by Ripe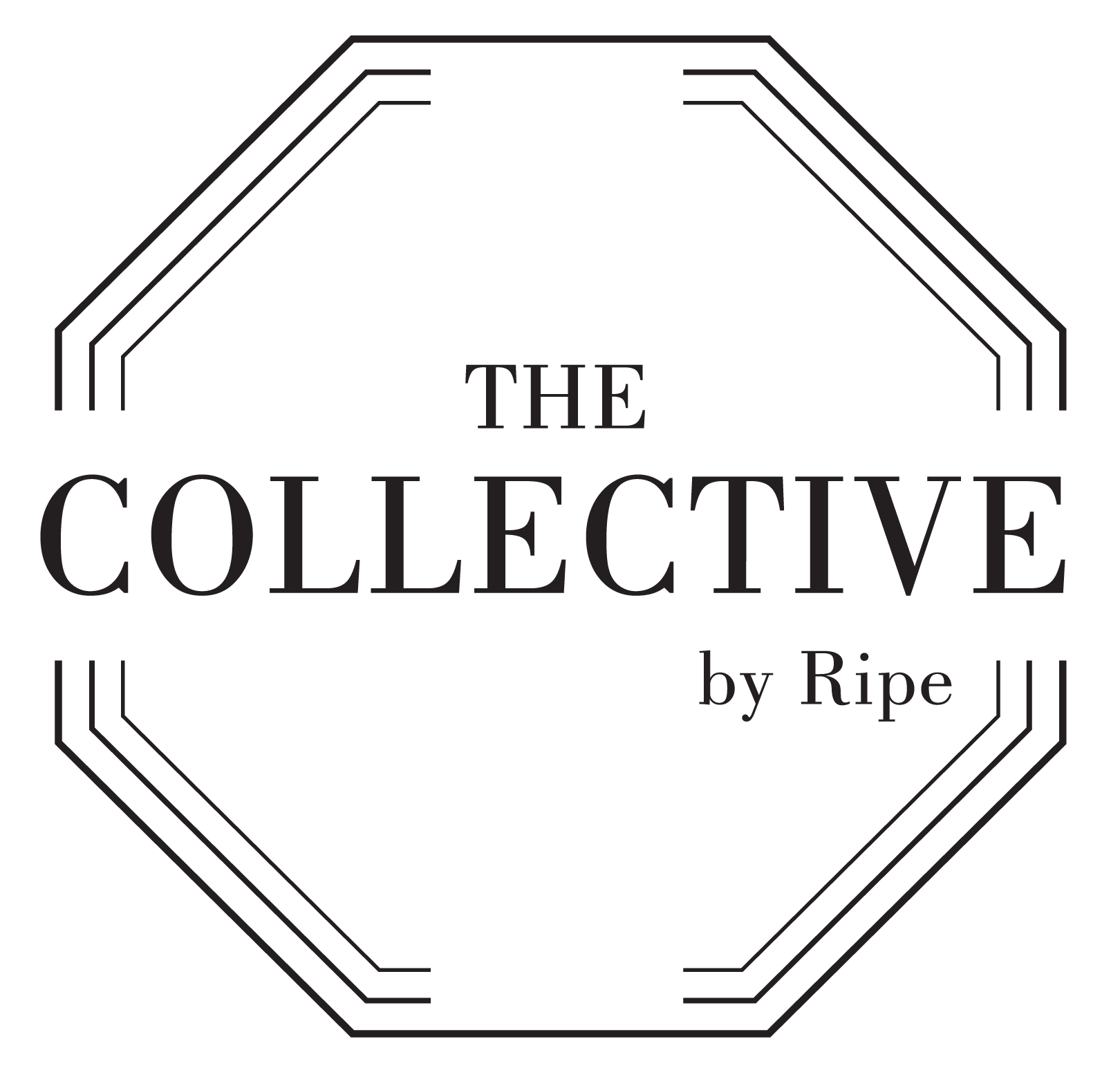 The Collective by Ripe is a community of like-minded people who challenge the status-quo. They're aspiring entrepreneurs, fresh graduates, creative freelancers, all influential in their own right. They've got their finger on the pulse with all things pop-culture and they strive to be independent creators.
The Collective by Ripe is about supporting local businesses within the region and offering them an affordable platform to trial and test their creations.
Learn more here and get in touch if you are interested in participating!