Banners are up. Lawns are freshly cut. Tents are ready.
We are ready to welcome you back!
Proudly running markets in Dubai since 2011, we're excited to bring the Ripe Market magic back every Friday and Saturday to our home at the Academy Park, Umm Suqueim starting this 15 October!
It's going to be a season with a line-up like no other with makers and merchants set and ready to return to the outdoor market. Featuring independent fashion, art, design, self-care, artisanal food stalls, and Park Café Concepts, come along and join the fun. A stand-out selection highlighting local makers, designers, food stalls and vintage finds carefully curated just for you.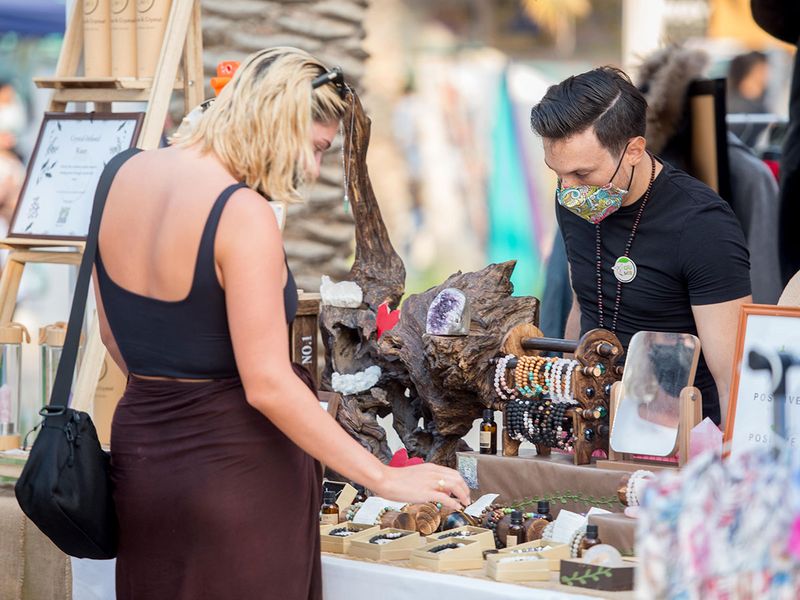 We're bringing the Ripe Community your all-time favourites from the much-loved farmers' market to live music on the lawn. Each week we are bringing you new talent, new products, an increased variety of local makers and merchants, a food journey, and a range of fun and exciting activities, with even more ways to get healthy with Ripe Market Team. Let's make new market memories this season!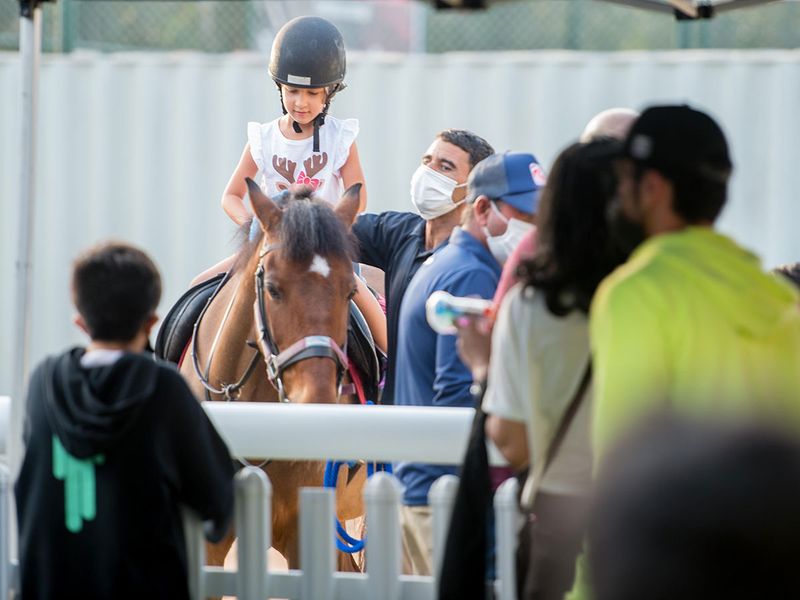 The market has something for everyone with workshops, live music, fitness classes, educational activities, horse riding, a petting zoo for the kids and loads of other kids' activities. Ultimately, the Ripe Market brings together the community to support homegrown businesses. This is what makes us unique and loved by the community.
We're so excited that we've been saving some new faces just for the occasion – so expect to discover some new picks and future classics on the weekend. All we can say is come hungry, get your shopping list ready and plan your day.
5 AED Entrance Fee. Fri 15 Oct 2021 – May 2022 . Open Fri (9am-7pm) & Sat (10am-7pm). Ripe Market, Academy Park. Instagram: @ripemarket (04 315 7000)