Catch up with Tres Marias Coffee
We caught up with Maria Pavani, the superstar behind Tres Marias Coffee. For the last two seasons, Tres Marias Coffee has been a staple to fueling your market weekend. It's time to get to know their story.
Maria moved to Dubai from Brazil eight years ago to work as a barista at five-star hotels throughout the city. When she decided to start Tres Marias and became a certified judge for the World Barista Championships and an Authorized Specialty Coffee Trainer, her life took an unexpected turn. These possibilities have allowed her to travel the world though her passion for coffee.
Tres Marias first arrived at The Ripe Market for our 20/21 season following the pandemic, Ripe provided her the platform to showcase her brand, products and be able to bring her online community to join her on the ground.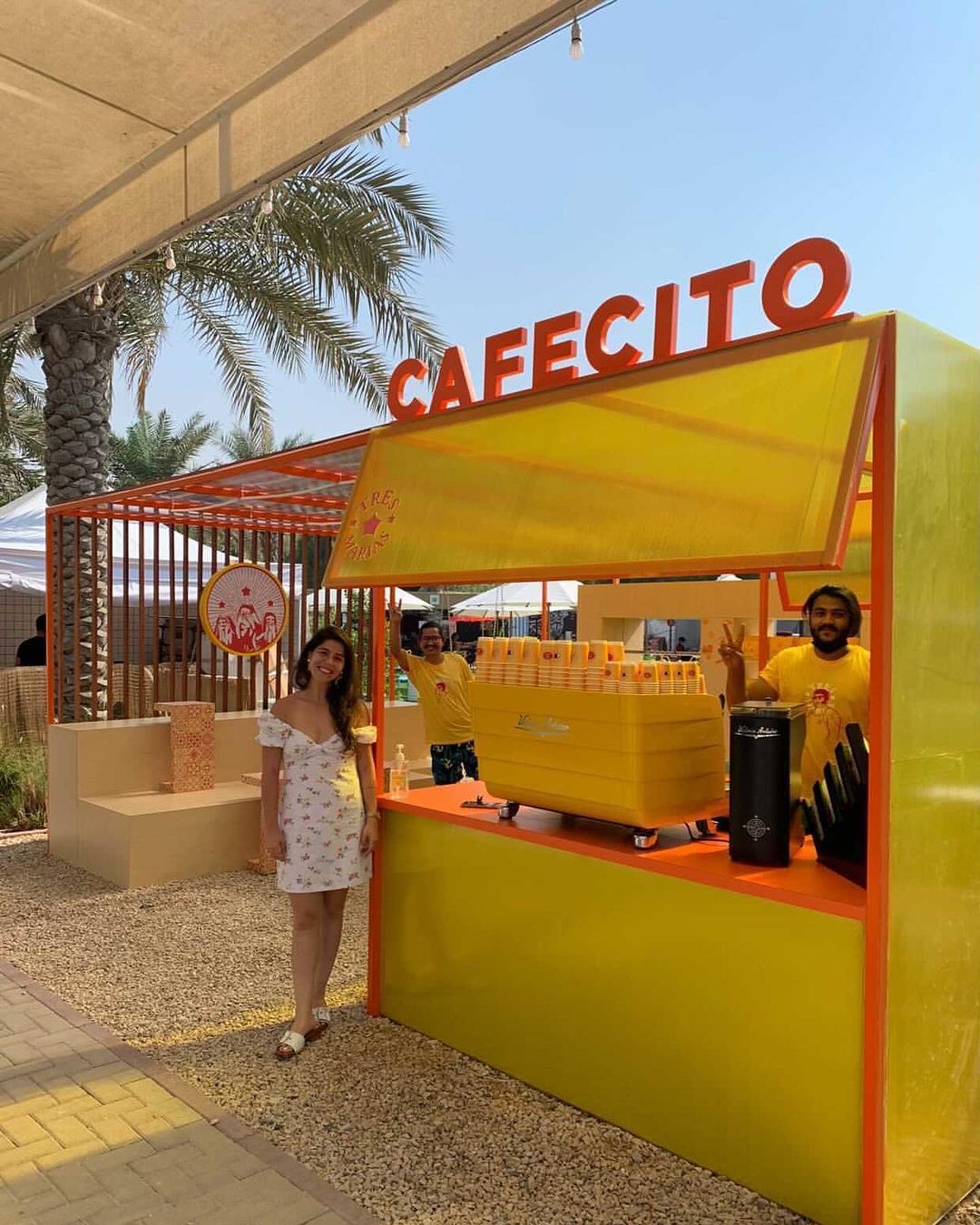 To support small businesses, Maria is a big believer of building a community that talk about the brand and sharing experiences with their family and friends. For when experiences are shared, connections are built with likeminded people which in turn grows the brand. In this case, Tres Marias Coffee has built a community of coffee lovers that help spread the word about them on and offline.
Be sure to visit Maria's Cafecito at the Ripe Market, Academy Park every weekend. Don't forget to tag them, sharing a post or leave a comment. Every word counts for an SME!