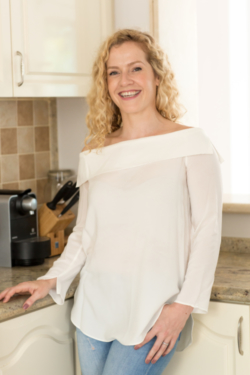 My journey started where many of you stand today. I've felt the fatigue, the acne, the low self-esteem and faced my family's genetic pre-disposition to cancer and heart disease.
Early on though, I recognized that I was in the driving seat of my life and the research was out there for me to achieve my health and life goals.
I trained extensively to become a nutrition and life coach, as well as a fitness trainer; with a degree in genetics and a Masters in Human Nutrition and it transformed my life. I am also a GAPS (Gut and Psychology Syndrome) practitioner, using a protocol which focuses on the link between physical and mental health for children and adults. The GAPS protocol implements proper nutrition, supplementation and detoxification for the treatment of many conditions such as depression, autoimmunity, autism spectrum, ADHD, severe digestive issues and learning disabilities.
I also qualified as a Master Life coach, NLP (neuro linguistic programming) practitioner and hypnotist. This qualification has really been a game changer for me and my clients, enabling them to eliminate limiting beliefs, let go of negative emotions and deal with traumas that have been affecting them for years. We also work together to set and achieve goals that will take them to the next level.
Life is not about being 'perfect', it's about being the best version of yourself. My clients come to me because they know I consistently keep on top of the latest research, I am able to break the jargon down into stress-free 'bite-size', actionable chunks and I'm by their side all the way!"
Say tuned for our weekly nutrition features from Victoria. If you have a question you would like to know more on please email us at marketing@ripeme.com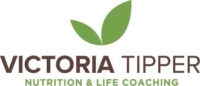 For more information on Victoria Click HERE
or follow on her social pages:
Instagram:@victoriatipper
Facebook: Victoria tipper nutrition and life coaching