Juice Your Way To Five A Day

We're Not Experts On Juicing But Our Organic Juice Boxes Are Crammed With Organic Ingredients To Make At Home Juicing, Easy!
Juicing is trending worldwide and has been for some time and there is no denying the benefits a fresh juice, made with organic fruit and vegetables, has on your health. With every month that passes, we witness another juice concept emerge here in the UAE. It is definitely an exciting time for the food scene in the region; as more focus is placed on healthy lifestyle and eating choices, the options for consumers are becoming endless.
Now we're not talking about a full on juice cleanse, for that, professional nutrition advice should always be sought, but we know the difference we feel in our body and mind when we have tucked into our morning green juice, crammed with organic fruit and vegetables. And at Ripe, we know a thing or two about quality, fresh organic fruit and veggies.
For juice newbies, you may just think it's an easy way to include organic fruit and vegetables into your diet….and you would be right! Drinking your greens is a great way to ensure you and your family consume your 5 a day. And with all the fresh organic produce, comes a whole host of nutrients, vitamins and minerals to ensure overall health and well-being.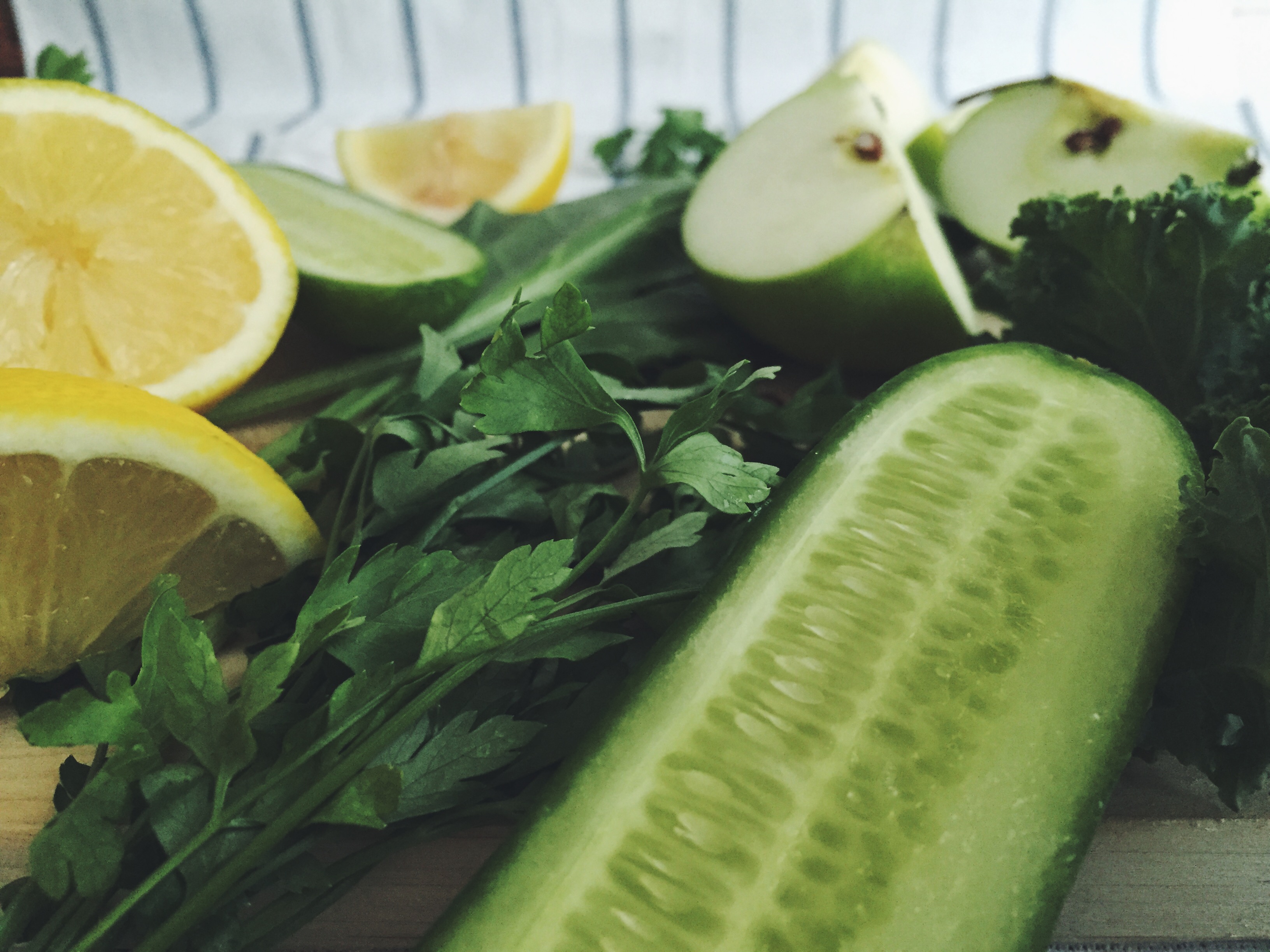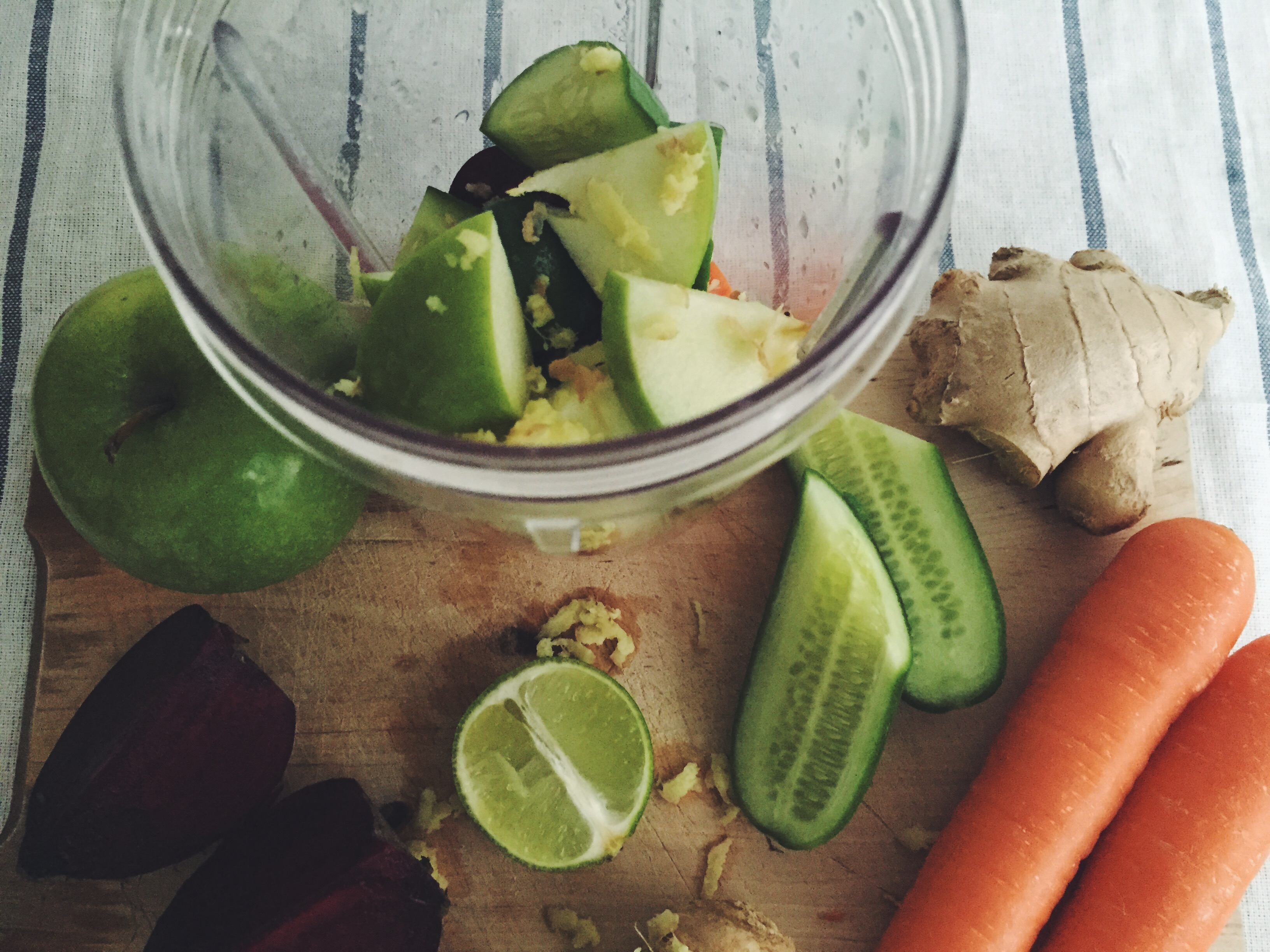 When it comes to juice we like to do it alone and whizz up a delicious juice in our kitchen each morning; with a juicer or a Nutri Bullet and affordable and accessible organic fruit and vegetable options from Ripe, it's a cost effective way to ensure your well-being. Now with that in mind, we have been busy at Ripe HQ testing and tasting a few juicing recipes and to give our classic juicing box a make-over.
Whether your a newbie, about to embark on a juicing journey, or a seasoned juicer, looking for high quality, affordable organic produce for juicing, the new Ripe Red Juicing Box and Ripe Green Juicing Box, will be your new best friends. With enough organic ingredients in each, to make five red or green juices, that's your weekdays sorted!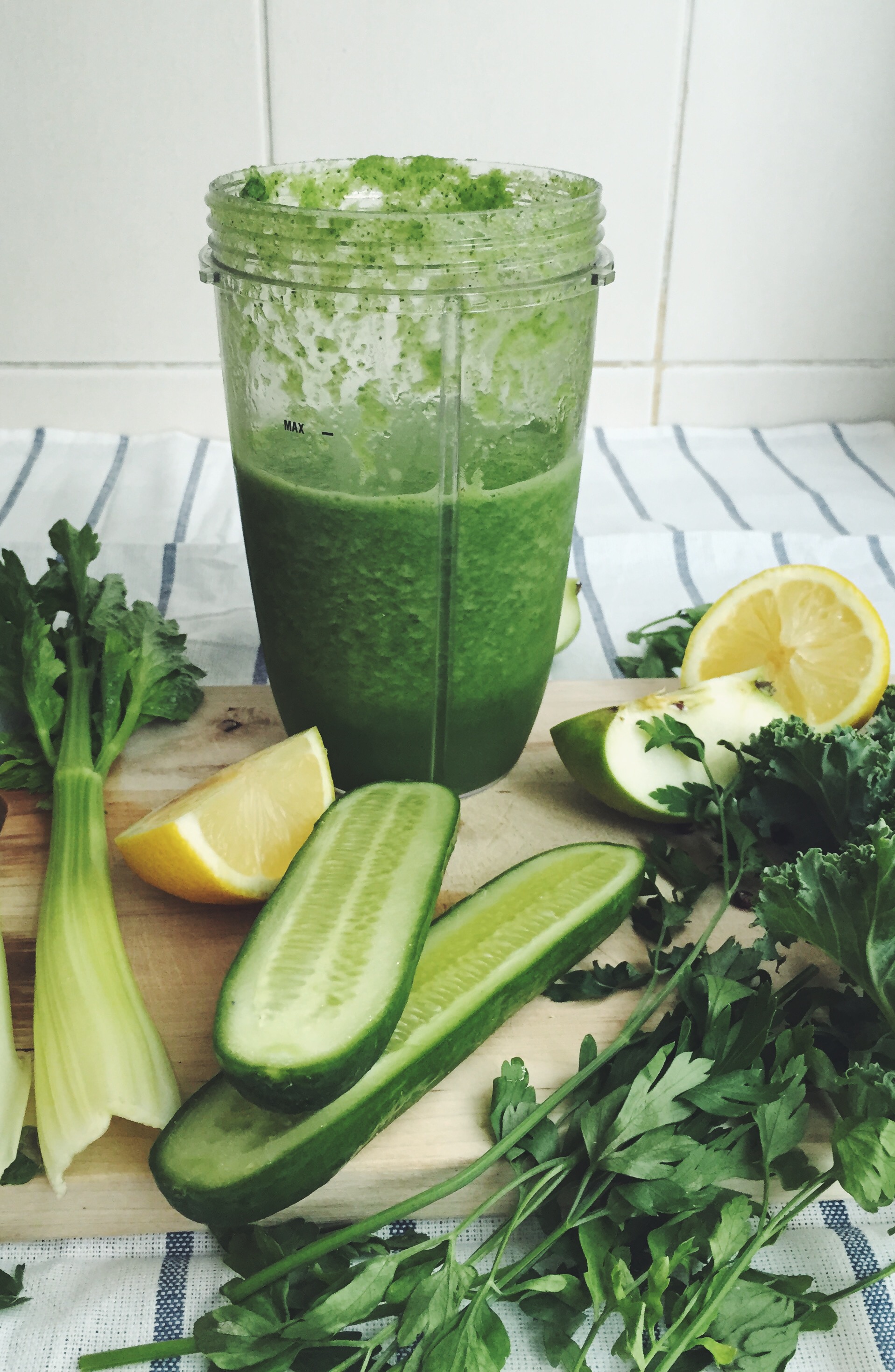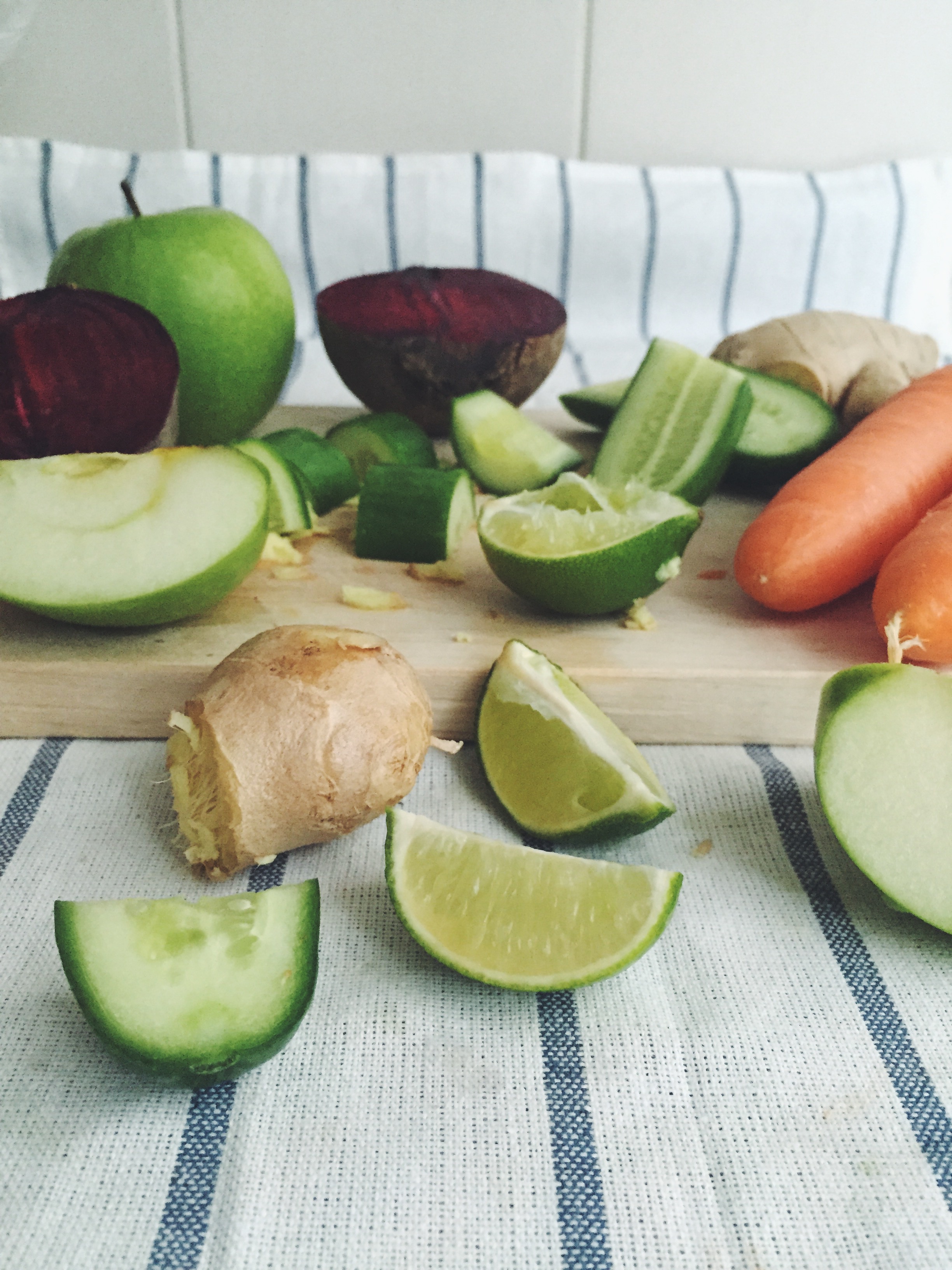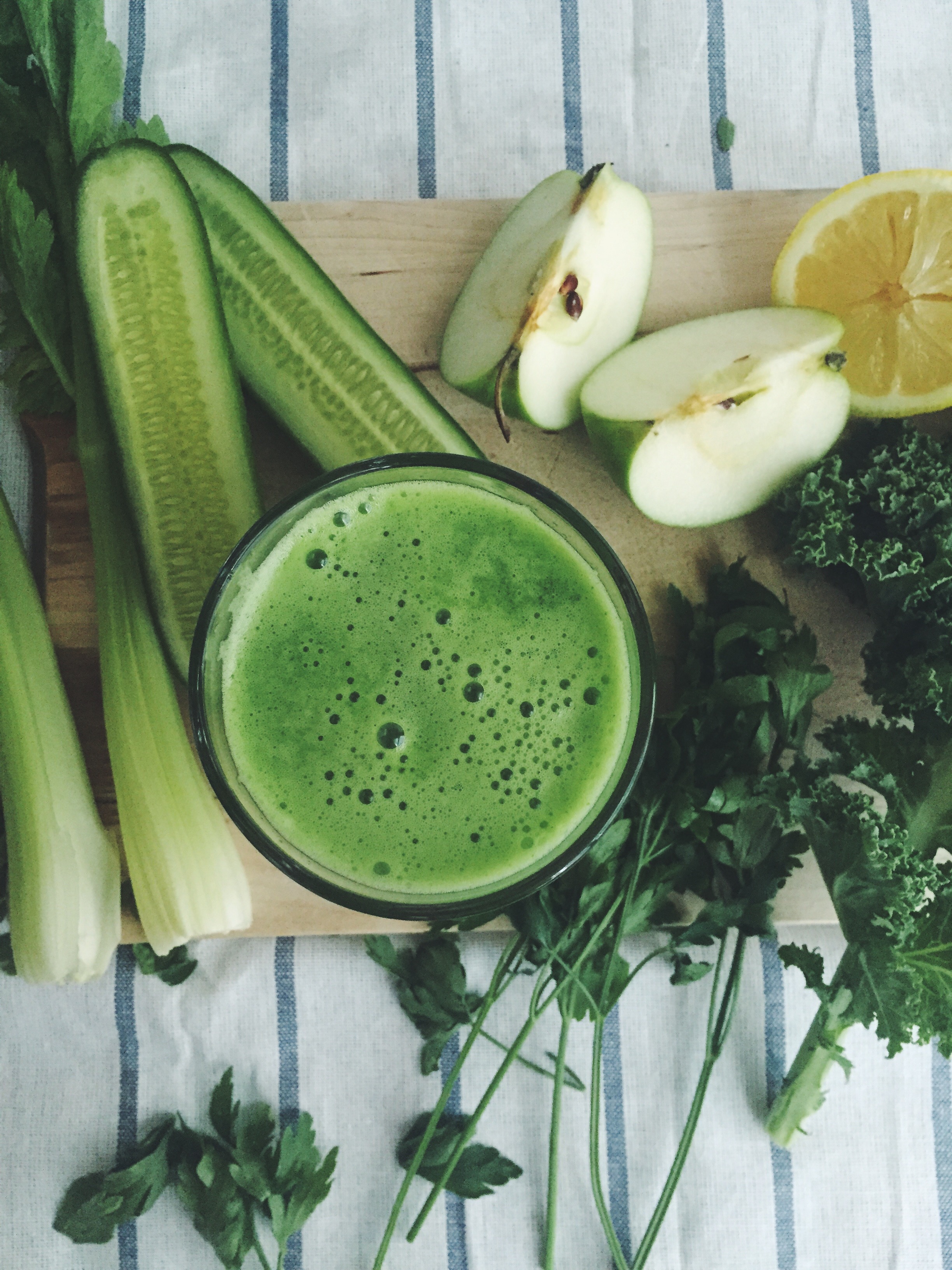 The Ripe Green Juicing Box is filled with fresh ingredients like organic kale, one of the most nutrient dense vegetables around, organic cucumber, perfect for maintaining healthy digestion thanks to its water and fiber content and organic parsley, rich in vitamin A, K and B12 to maintain a healthy immune system. Also included in the Ripe Green Juicing Box is organic lemon, apple, celery, ginger and spinach.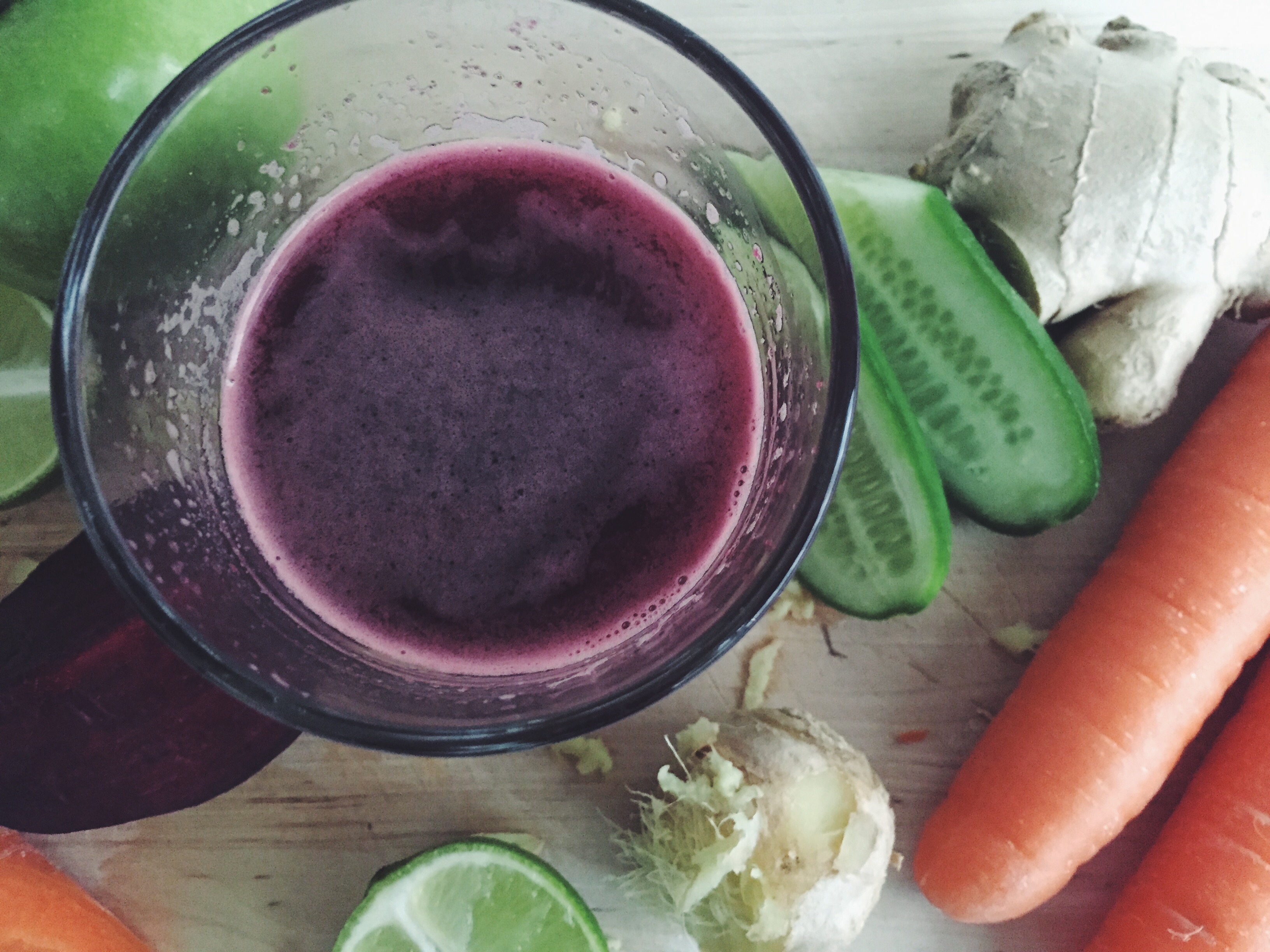 The Ripe Red Juicing Box is crammed with organic ingredients to make a simple red juice; organic beetroot, carrot, ginger, apple, cucumber and lime mean you'll be getting a good dose of vitamin c, potassium and magnesium with every glass.
Order your Ripe Red or Green Juicing Box online for delivery or head to the Ripe Farm Shop in Al Manara, Dubai.