Organic food in the UAE is becoming more abundant, in particular fresh local organic fruit and vegetables. And awareness amongst the community is increasing; both local and expat communities are becoming more aware of the availability of organic fruit and vegetables as well as the benefits of including organic into your diet as part of a healthy lifestyle. And that makes us very happy at Ripe HQ.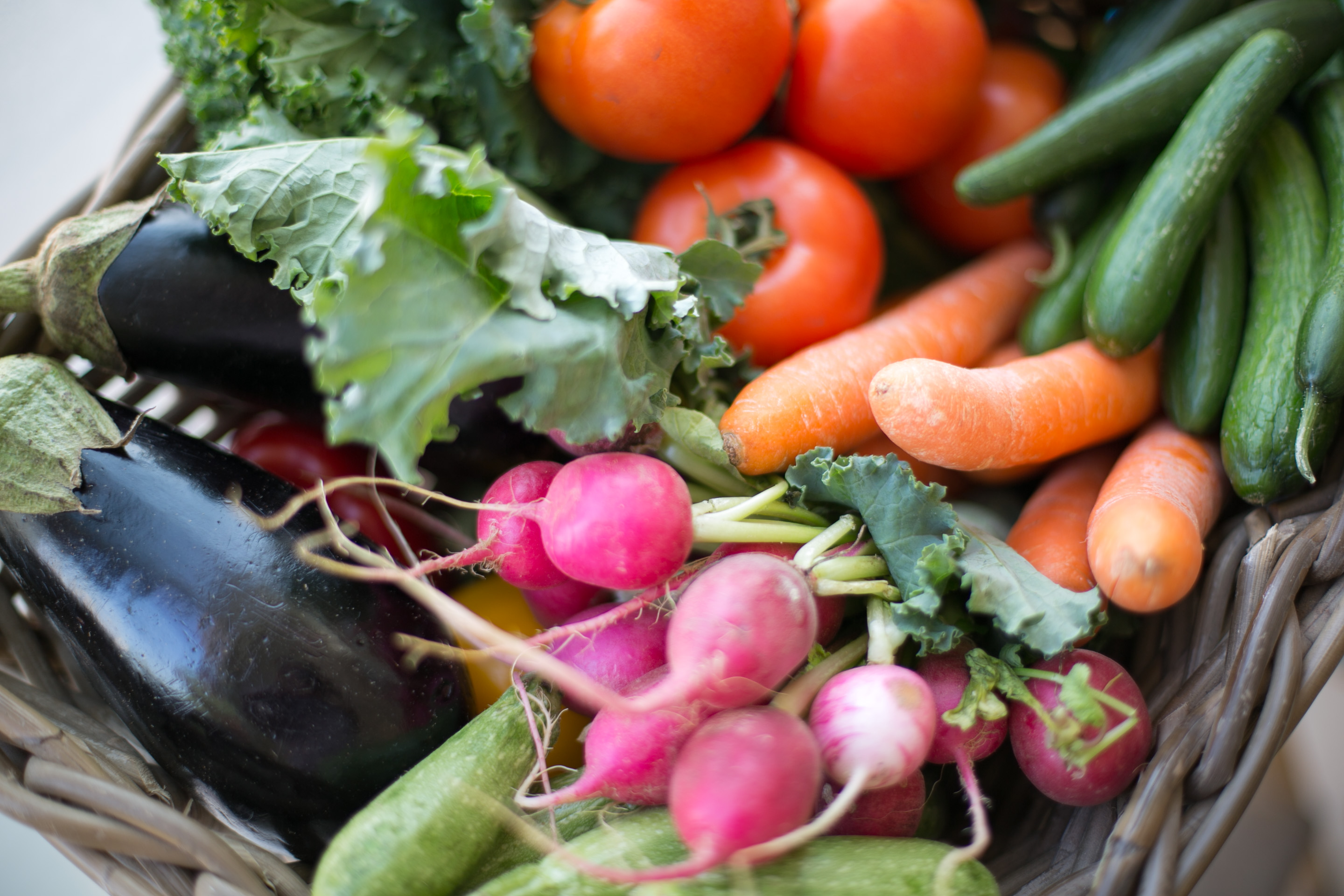 Education and engagement are a key part of what we do at Ripe; from sharing our farm trips with you on social media to simple things like talking face to face to with customers and visitors at the Ripe market about our organic fruit and vegetables, it's all about starting the conversation, feeding inquisitive minds with information, letting people feast their eyes on fabulous, quality, fresh organic produce. Because ultimately, conversation breeds awareness and word of mouth and that's how the message gets spread far and wide.
Everywhere in the world, especially in the UAE, organic fruit and veggies are little misunderstood; generally people think organic food is much more expensive and less accessible than non-organic produce…Ripe has proven those people wrong, time and time again. And we continue to work really hard to ensure we offer accessible and affordable fresh organic produce, year round.
Through simple things like the number of visitors at the Ripe Farm Shop and Ripe Market, we have witnessed an increase in people embracing organic. And it's great to see so many people introducing organic into their diets, obviously enlightened and engaged by the health benefits that will follow, but lets get back to basic for a minute shall we and talk about all things organic.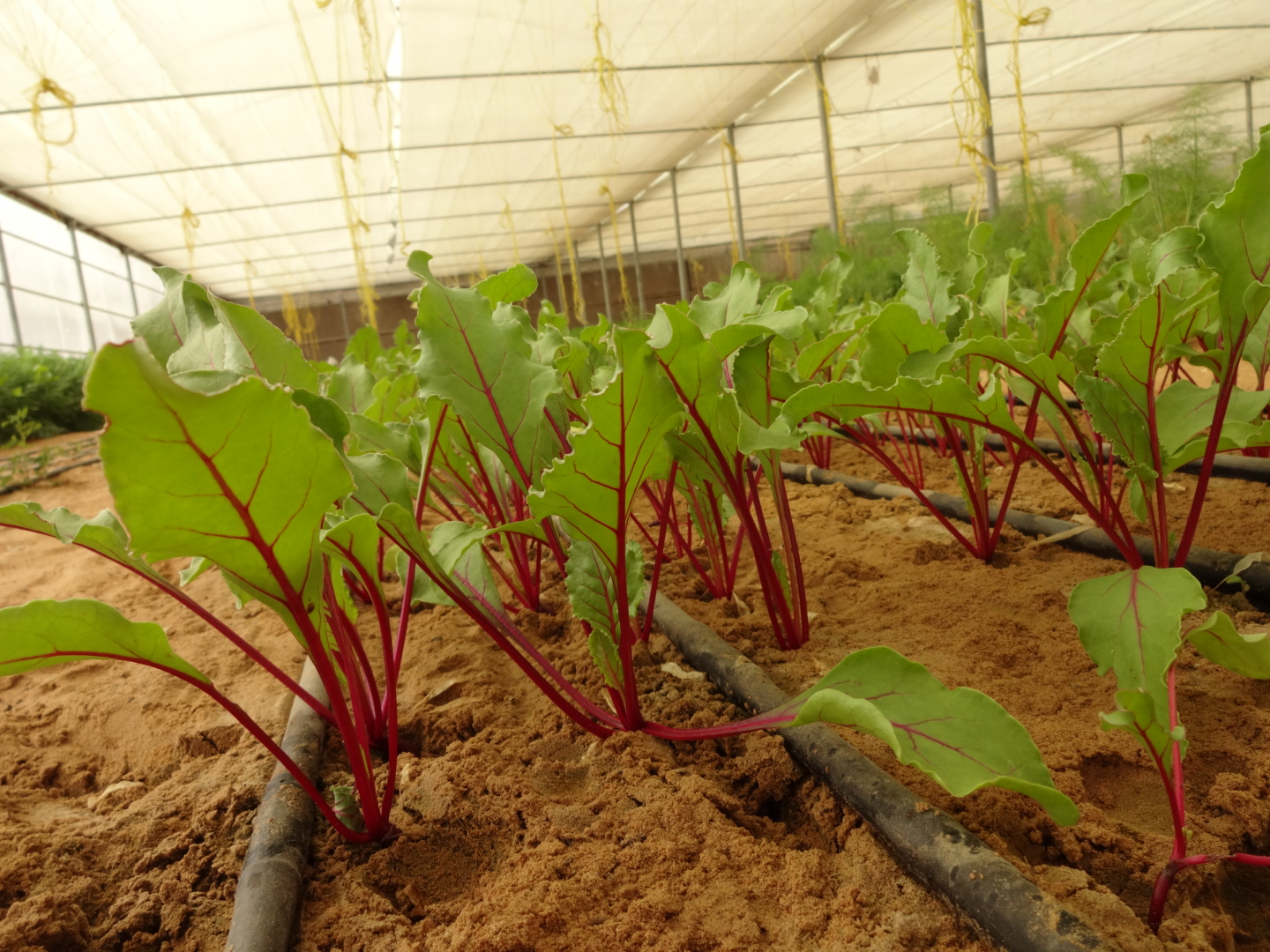 What is organic?
Essentially, organic is all about food in its purest form, grown without the use of nasty chemicals and pesticides and with no additives or preservatives added.
How do we know the farms we work with are organic?
We handpick each farm we work with to ensure we can provide the best quality organic produce to our customers. We only work with farms who follow strict organic farming procedures and have organic certification from ESMA (Emirates Authority for Standardization and Metrology). And most of our farms have international certification too.
And it's not just our farms that are certified, Ripe is also an organically certified company by ESMA, which ensures there is no room for contamination and all of our suppliers are regularly audited to ensure organic practices are followed and maintained.
How does anything survive in the summer months?
During summer, most crops are grown in greenhouses or under shade nets to protect them from those fierce UAE temperatures we all know so well. Of course, the summer months are not ideal for some produce and that means from time to time, certain items wont be available. However, the local farmers are so knowledgeable about the crops and conditions they work in, that they pick varieties that are heat resistant, or that can handle the increased temperatures, to grow during the summer season.
Why should you eat organic?
1. Organic produce is free from pesticides. Over 350 chemical pesticides are routinely used in conventional farming and residues are present in non-organic foods.
2. Organic produce is free from additives; there are no artificial colours, preservatives or flavours in organic produce, all of which can lead to allergies, digestive issues and affect basic things like the quality and taste of your food!
3. Organic produce is healthier and more nutrient dense; on average, organic produce contains higher levels of essential vitamins and minerals as well as many antioxidants.