Boutique Jewellery label, Lady Mauve is a market mainstay and has been part of the Ripe community for 9 years. It's time to get to know the lady behind Lady Mauve, Melissah Russo, or simply known as Mel.
An Australian expat, Mel grew up surrounded by creatives. Her parents were part of the post-punk era of the '70s, and she grew up listening to her dad's punk band, La Femme. Mel also spent a lot of time with her grandma and her aunt, who had some of the most beautiful fashion vintage collections. She always loved visiting their houses, exploring the emporium of period pieces, playing dress-up, trying on clothes and jewellery from different eras.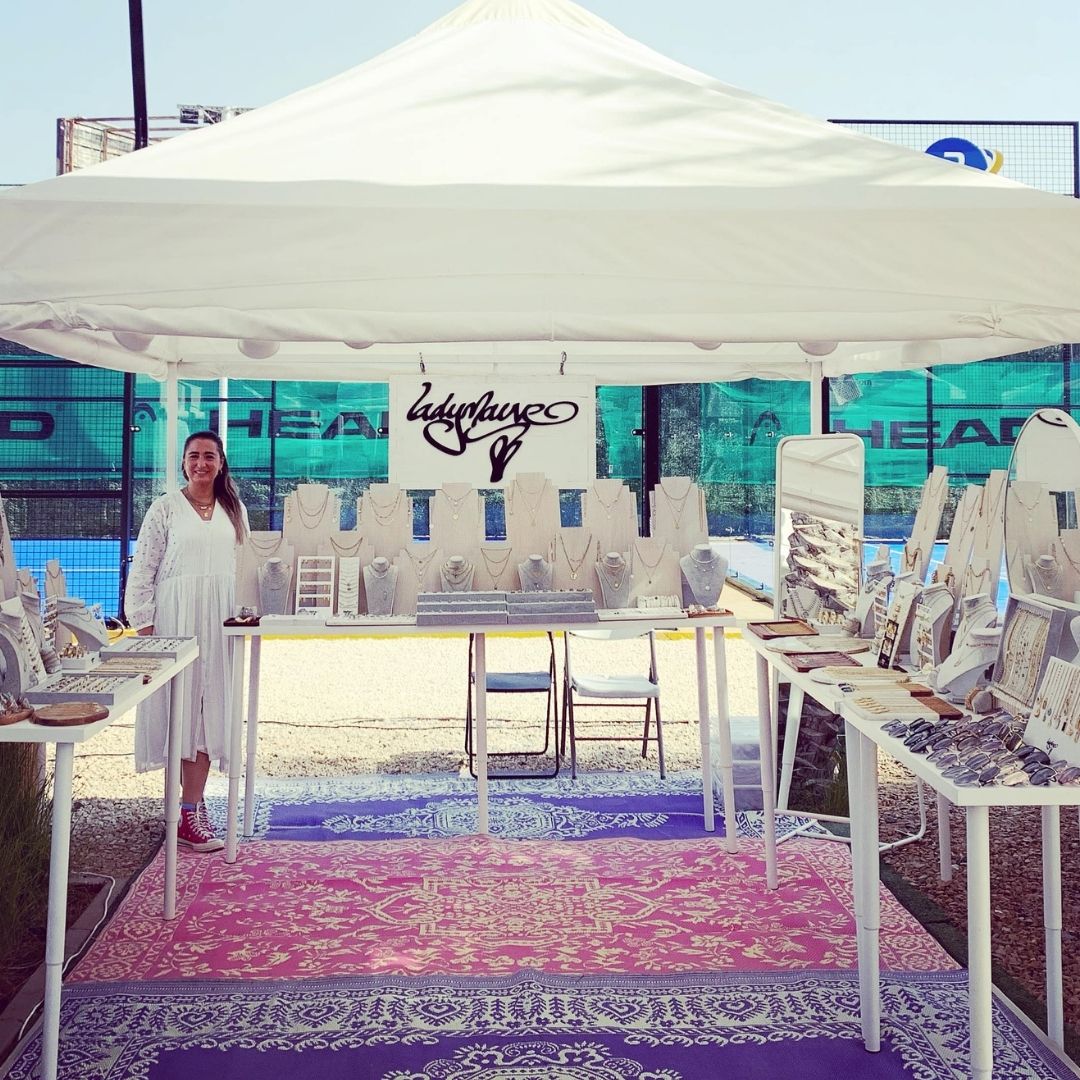 Though she has lived in the UAE for 16 years, it's clear that she remains true to her roots. It's no surprise that Mel launched a jewellery label that explores the creative space of possibility by drawing inspiration from vintage and modern, bohemian elements, astrology references, punk, hip-hop, and graffiti.
Mel personally handpicks and meticulously curates each piece of jewellery while paying close attention to the authenticity of the designs and the quality of the materials. This commitment to quality has led her and her mum on a quest to find the best silversmiths in Indonesia to produce her first silver collection. They found a workshop in Bali where they spent three weeks working closely and collaborating with local craftsmen to create one-of-a-kind pieces using 925 sterling silver.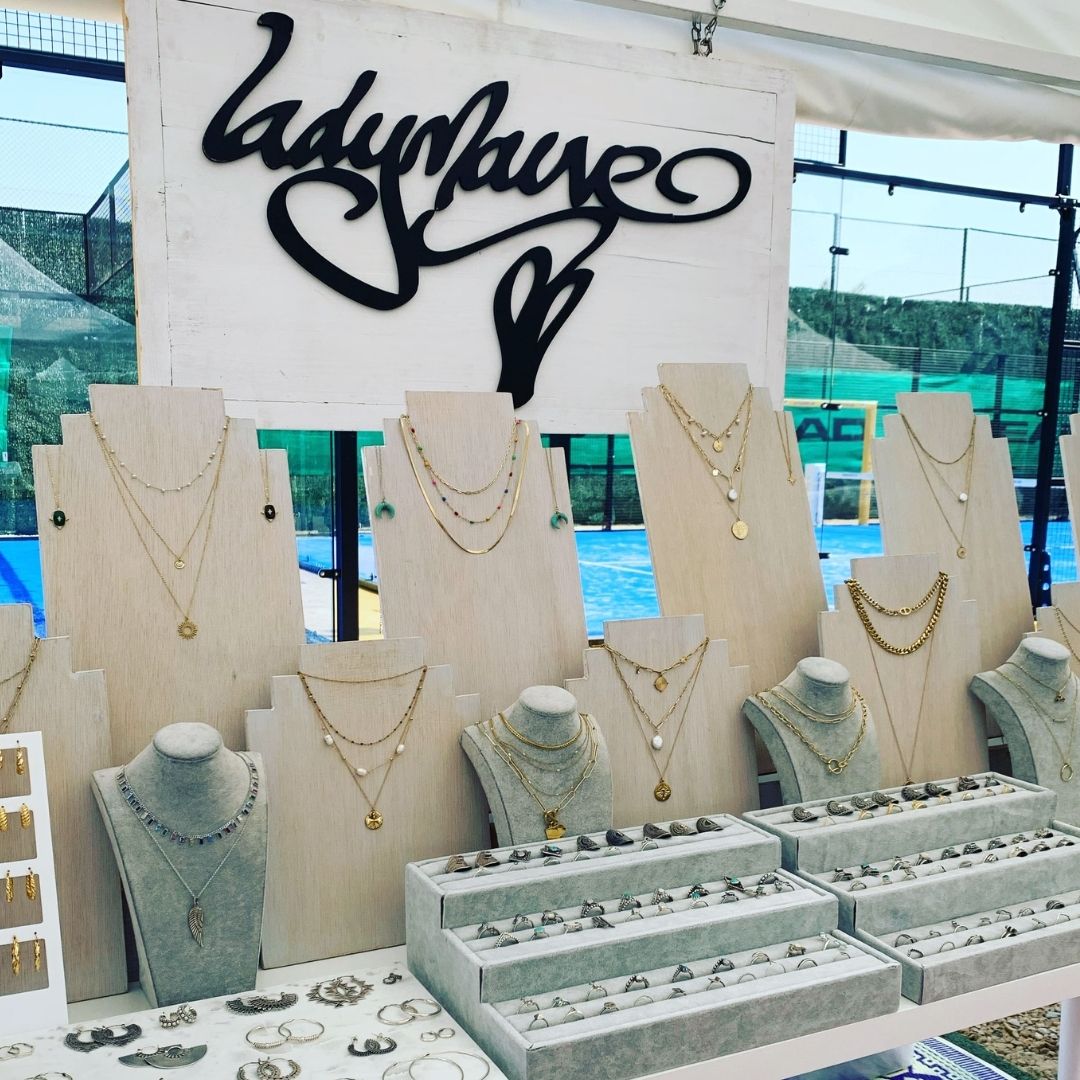 Lady Mauve jewellery is defined by this passion for fine craftsmanship, designs' individuality, and the absolute infatuation with using top-of-the-line materials.
As a long-time vendor, Mel advises aspiring makers and merchants to remember that while there many hurdles along the way as an entrepreneur, nothing is impossible.
''Sometimes a 'No' is a blessing in disguise, I've always worked hard and been true to myself and the brand and always believed that anything is possible, if you believe, and don't give up…if you work hard enough, all elements will eventually fall into place.''
The brand is continuously growing, with two staff members and the relaunching of their website, Lady Mauve is spreading its wings. Mel credits the success and growth at Lady Mauve to two things: one, being surrounded by the right people and two, being consistent.
She credits her team, Ailyn who is her right-hand lady and sales staff and Naser their driver, for making it possible for her to join multiple markets,
Mel believes that what makes Lady Mauve stand out and flourish is the consistency, incredible customer service and top-quality materials are a must, to also grow. Mel believes that it's the responsibility of the brand to have the best quality in everything that they do, and to ensure their customers are always happy.
Many people love what they do. Over the years she has seen some of her customers babies grow into children, and love meeting new and regular customers on a weekly basis.
Be sure to stop by Lady Mauve's stand and say hello to Mel and Ailyn at the Ripe Market, Academy Park every weekend.