Catch up with Richmond Works
Get to know Daniela, New Zealand-born creative and the founder behind Richmond Works. Read on as she shares her story.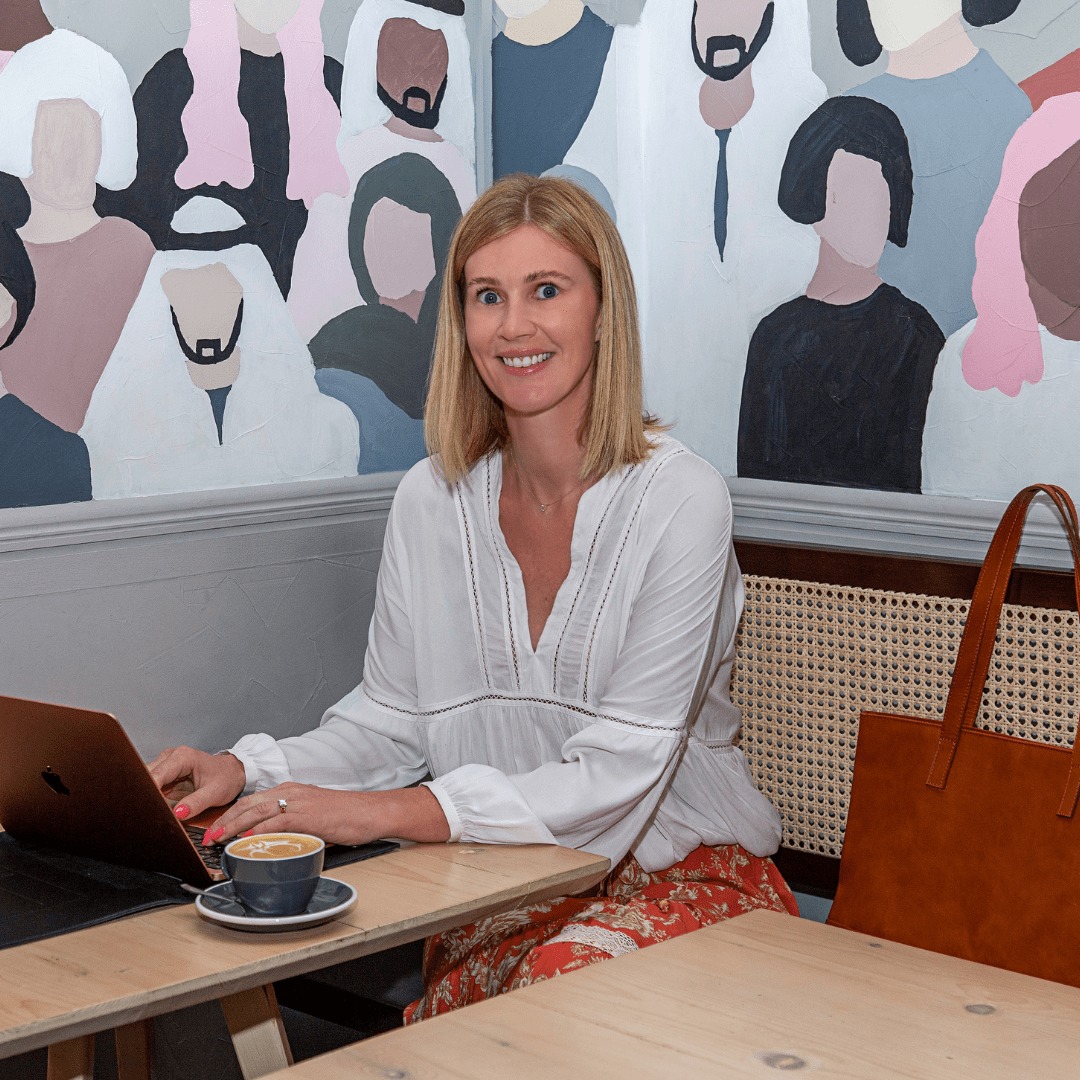 The first thing you notice about Richmond Works' line is how well-designed her leather bags are, and then you discover how sustainable and affordable these bags are. It's an obvious must-have.
You can't help but fall in love with it and get one for yourself, a friend, or a family member. It's a collection based on Daniela's own tapestry of history, with each bag having its own tale to tell and being named after a family member; the designs of Richmond Works' bags mirror their personalities. All of the bags are lined with a unique cotton fabric that is only available from the company.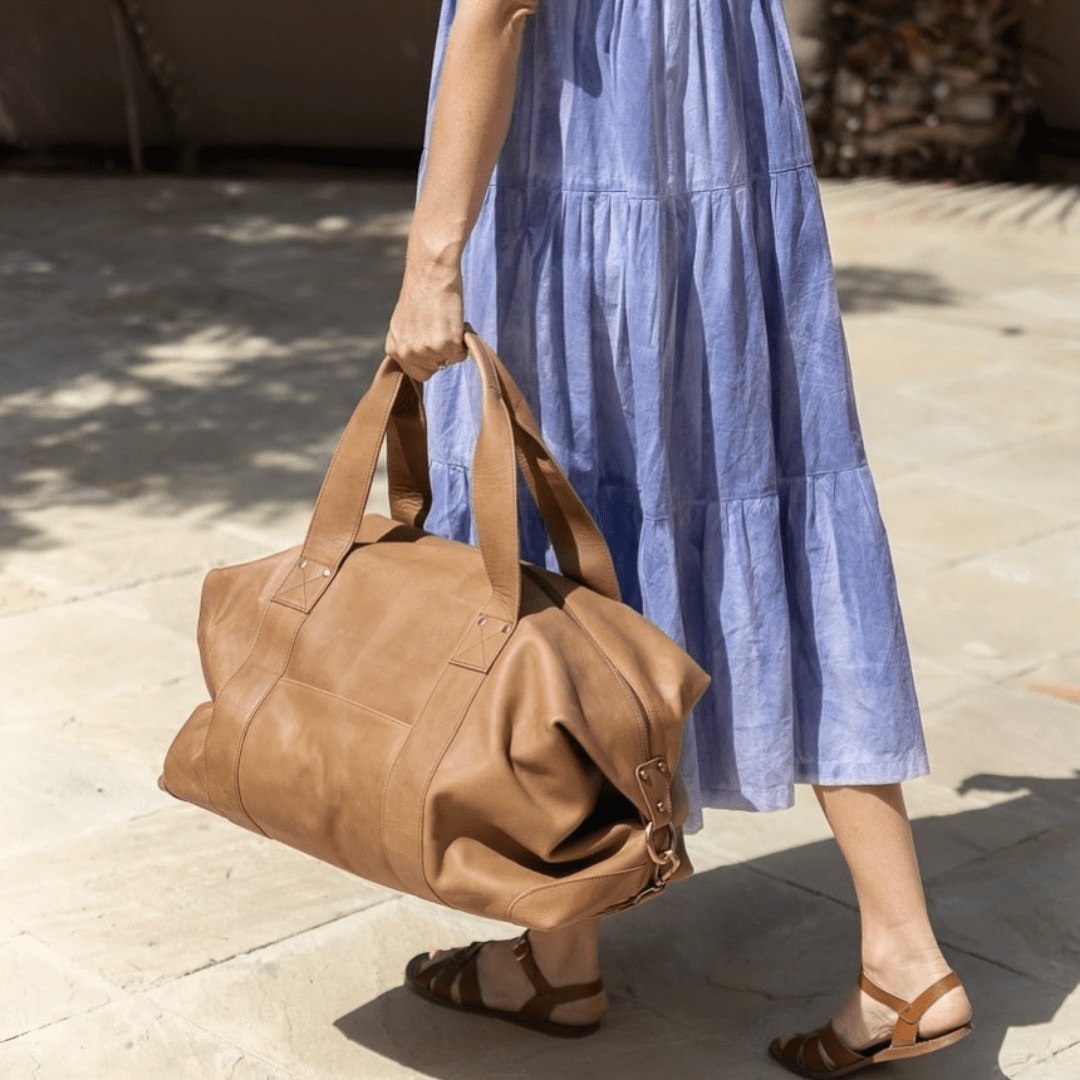 'You don't own a Richmond Works bag. That seems too transactional for us. No, you continue a story that was forged by our passion, hard work and a timeless pursuit of style. It's now your timeless style, revel in the imperfect perfection from your guardianship.'
Having been here in Dubai for the last few years, the brand has grown through the reputation on the products and loyal customers, more recently social media has played a big part in promoting Richmond Works.
Daniela's top tip in thriving as an SME here in Dubai is you don't have to do these things alone and especially in Dubai there's such a fantastic network of woman and men who have a wealth of experience and are always more than willing to share advice or mentor. She strongly recommends using them they have saved her a lot of time and stress.
Shop local and support your community, Richmond Works put so much time and love into their products. As they say "your bag is in our DNA. Literally'.
Be sure to visit Daniela's stand at the Ripe Market, Academy Park every weekend.