Let's get to know BRW Society!
Pronounced as 'brew society', they are a locally based tea brand founded by Laura in 2019. Laura's a tea mixologist at heart, she understands that the first sip of a great cup of tea can shift your mood.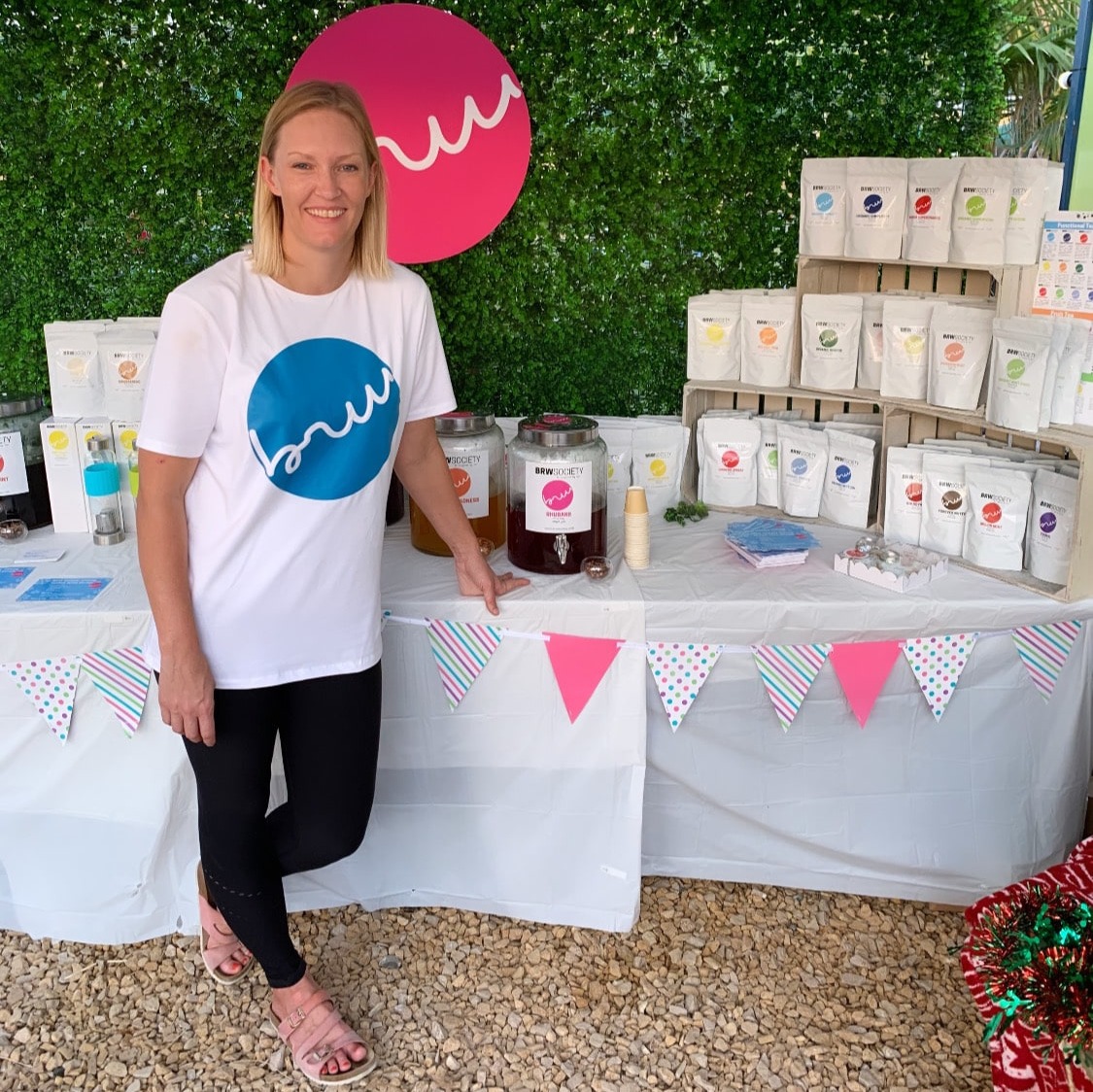 She was inspired by nature to create blends that captivate your senses and remind you to savour small moments. Now, BRW Society makes never done before tea blends, that BRW up a conversation.
They take pride in sourcing the most exciting natural flavours from around the globe and blend them into surprising and delightful combinations you can't find from any other brand in the UAE.
BRW Society have a collection of 22 plastic free teabags and 50 loose leaf tea blends. These tea blends pair perfectly with their must have accessories.
The most satisfying aspect of Laura's role is watching people discover tea and experiencing the positive impact it can have on their life. She knows how important a cup of tea is for wellbeing. Putting the kettle on, getting your cup out, waiting for it to cool so you can get that first sip. It puts you in a state of mind to slow down and take in life. When we pause, when we slow down, even if it's just for a few minutes, we sort of recentre, reflect, reconnect, and can go back to our busy lives renewed. She truly believes that a cup of tea is a power nap for your soul, and I love seeing other people discover this too.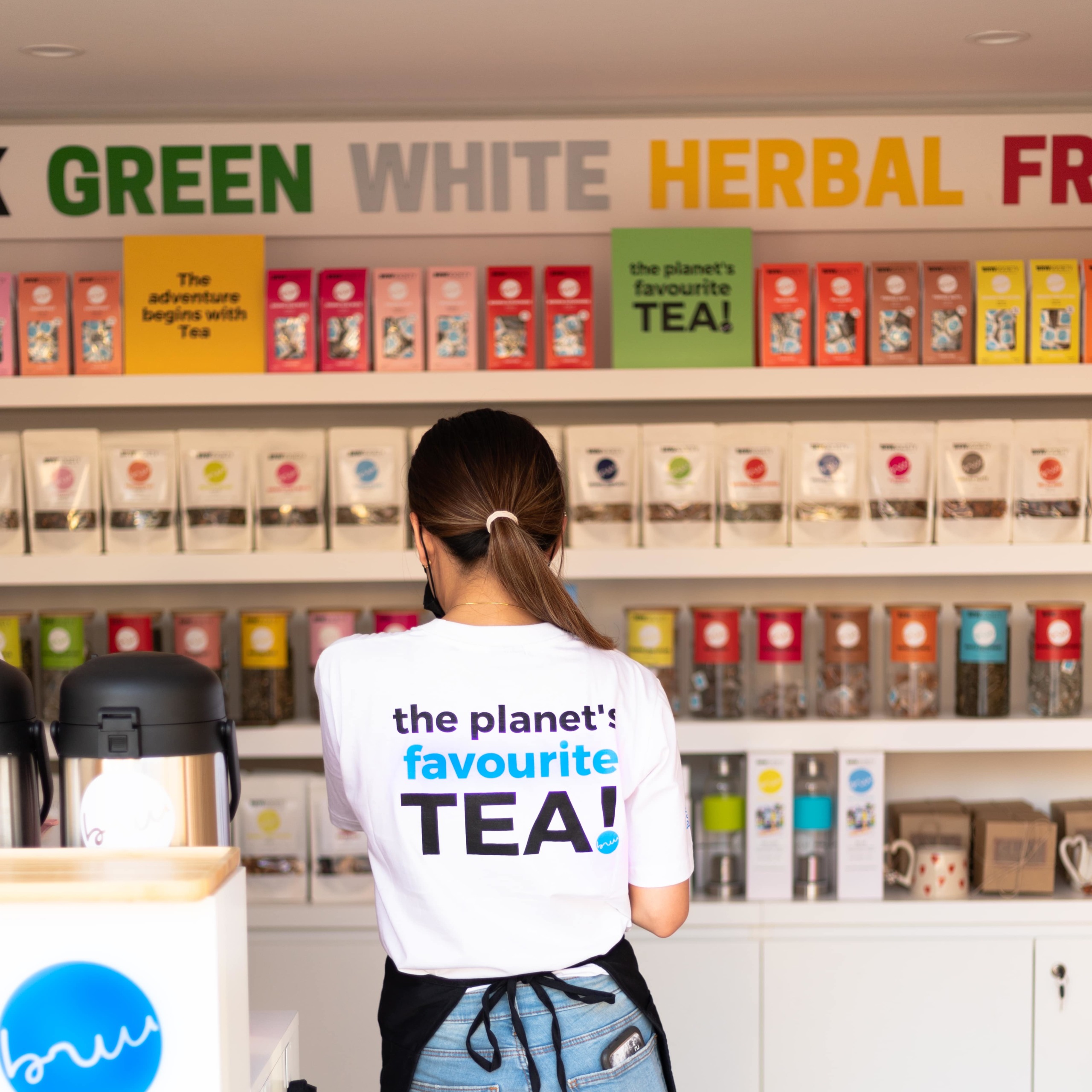 'The Ripe Market, Academy Park is where it all began for us! When we set up BRW Society, The Ripe Market was the first event we attended to introduce our products to the market and meet potential customers. They were long days but the connections we made were invaluable.'
Join BRW Society for a cuppa and connect with them at their kiosk at Ripe by The Bay.