Lynsey was born in Yorkshire in the north of England, where she also attended university, writing her dissertation on Dubai.  "Utterly fascinated" with the city, she moved to the UAE, where her parents live and her mother works in a Bedouin school in the middle of the desert, in 2006.  After a brief stint studying, making nature documentaries and working as a safari ranger in South Africa, Lynsey returned to the UAE to work in television production.  " Al also met my husband here, he's from the UAE, so I call the UAE home," she says.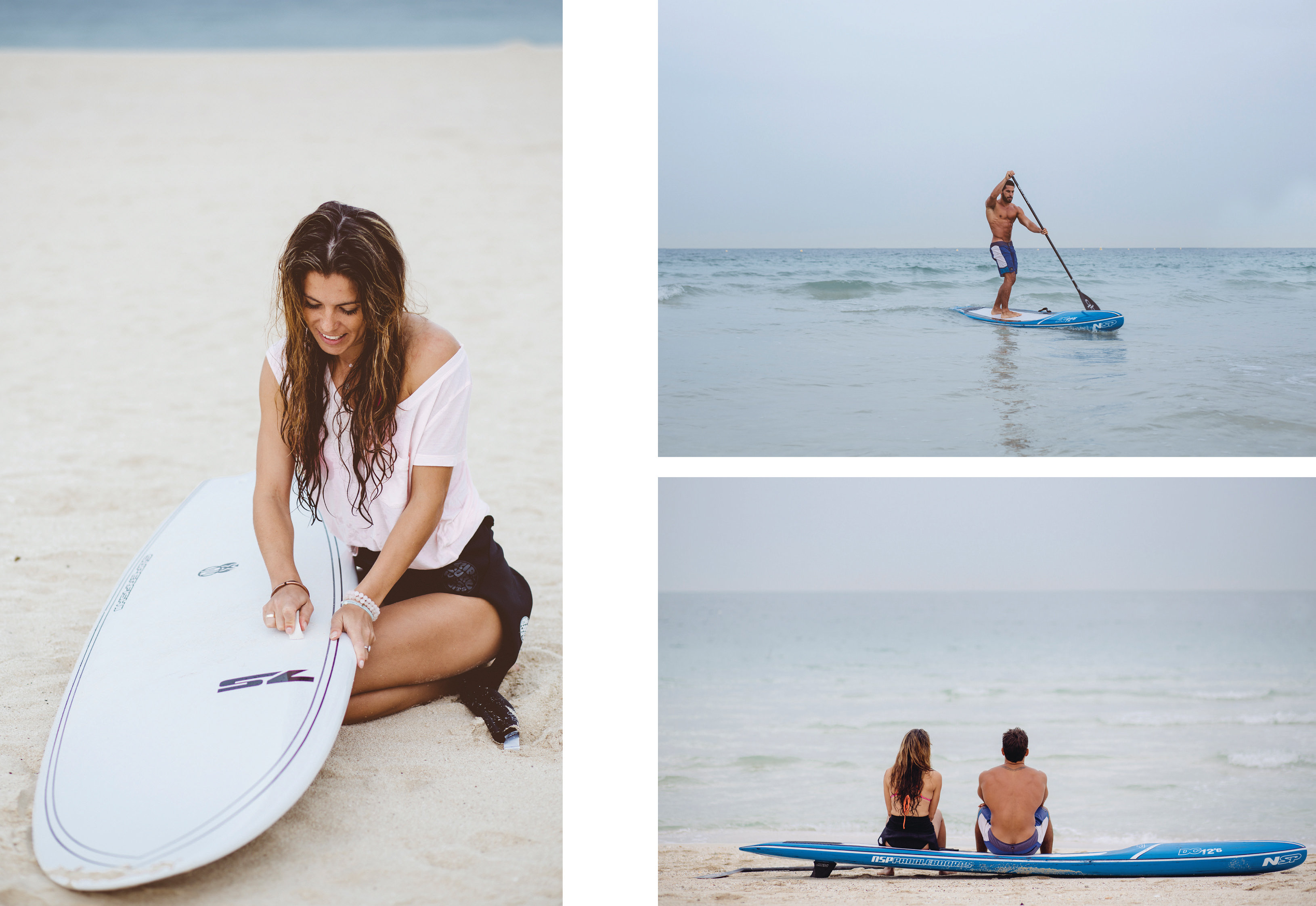 Lynsey set up Malua Jewellery in 2014.  Lynsey says she has always liked making jewellery, but it was after she returned to Dubai from South Africa that she started refining her skills and experimenting with different materials to find her own unique style.  "I was making jewellry for friends and family and they were then getting requests from their friends for my pieces so I decided to go even further and start making the pieces to sell," she says.  All of Malua's pieces are handmade from stones that have been ethically sourced from family-run businesses.  "Malua pieces are ocean inspired, made for mermaids who spend their time in the water, or those that dream of it,: says Lynsey.

There are plans to expand the brand, working with more boutiques and studios, and possibly even taking it global, but it is Malua's small-scale operation that allows Lynsey to produce unique one-off products.  "I like that I'm still small and I will stick to making and selling my own jewellery that I personally made, that's what makes Malua Malua," she says.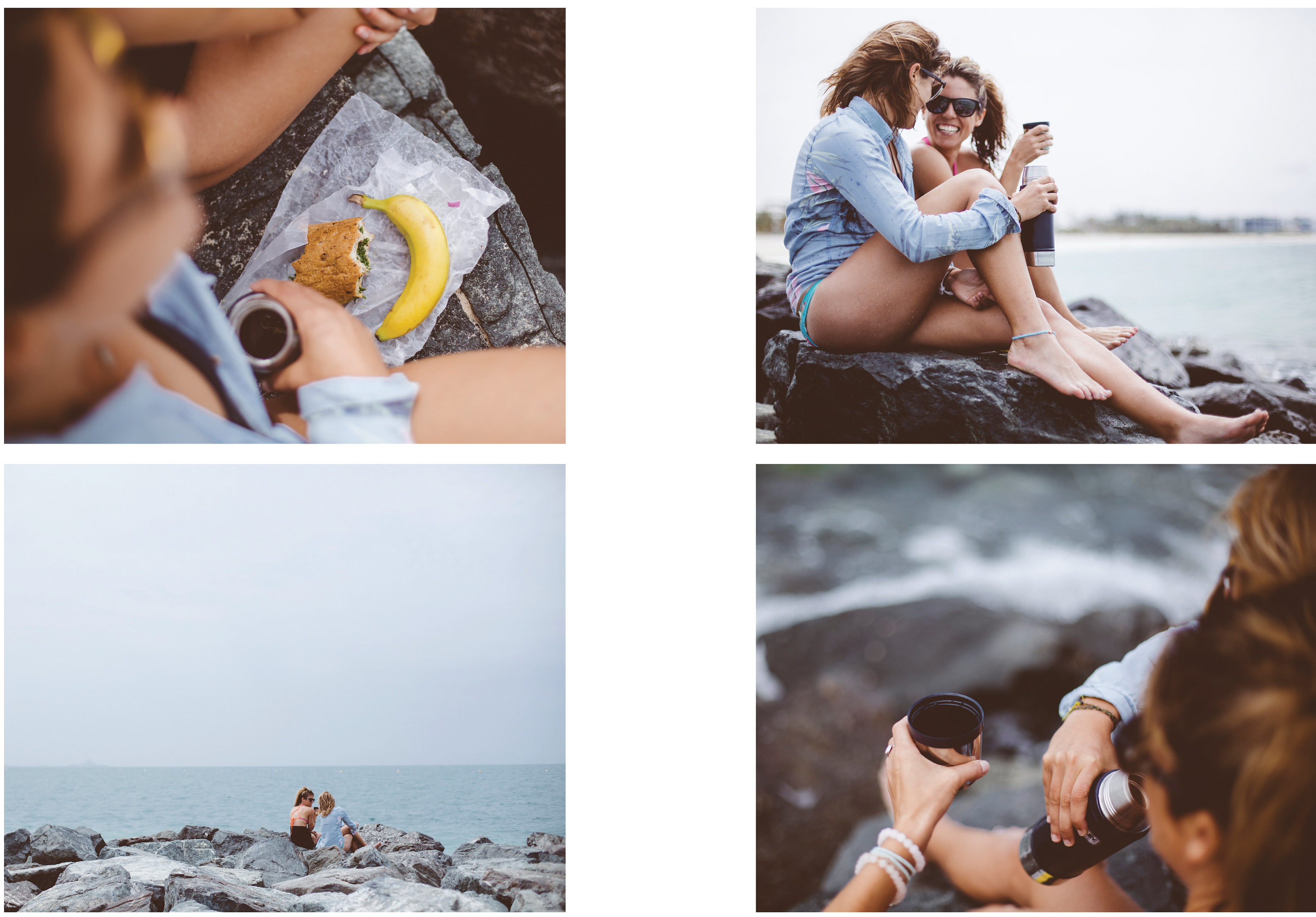 A keen surfer, Lynsey love to wake up before sunrise, make her way to Sunset Beach in Dubai's Umm Suqeim neighbourhood, where there is no offshore development blocking the swell, and paddle out into the ocean to watch the sunrise.  "I love everything about surfing: salty hair and bare feet," she says.  "I love feeling the movement of water under my board, when I'm just sat waiting for waves, it gives you a feeling that you cannot describe in words, all that energy happening under your board, it takes you to a different state of mind."  Lynsey was taught to surf by her husband.  "He taught me to surf in Dubai in 2008," she says.  "It was a hot summer and he said he would teach me.  We were lucky to have plenty of summer swells that year, so whenever there were waves I would head to Sunset Beach after work and spend all sunset in the sea – before work too before it got too hot."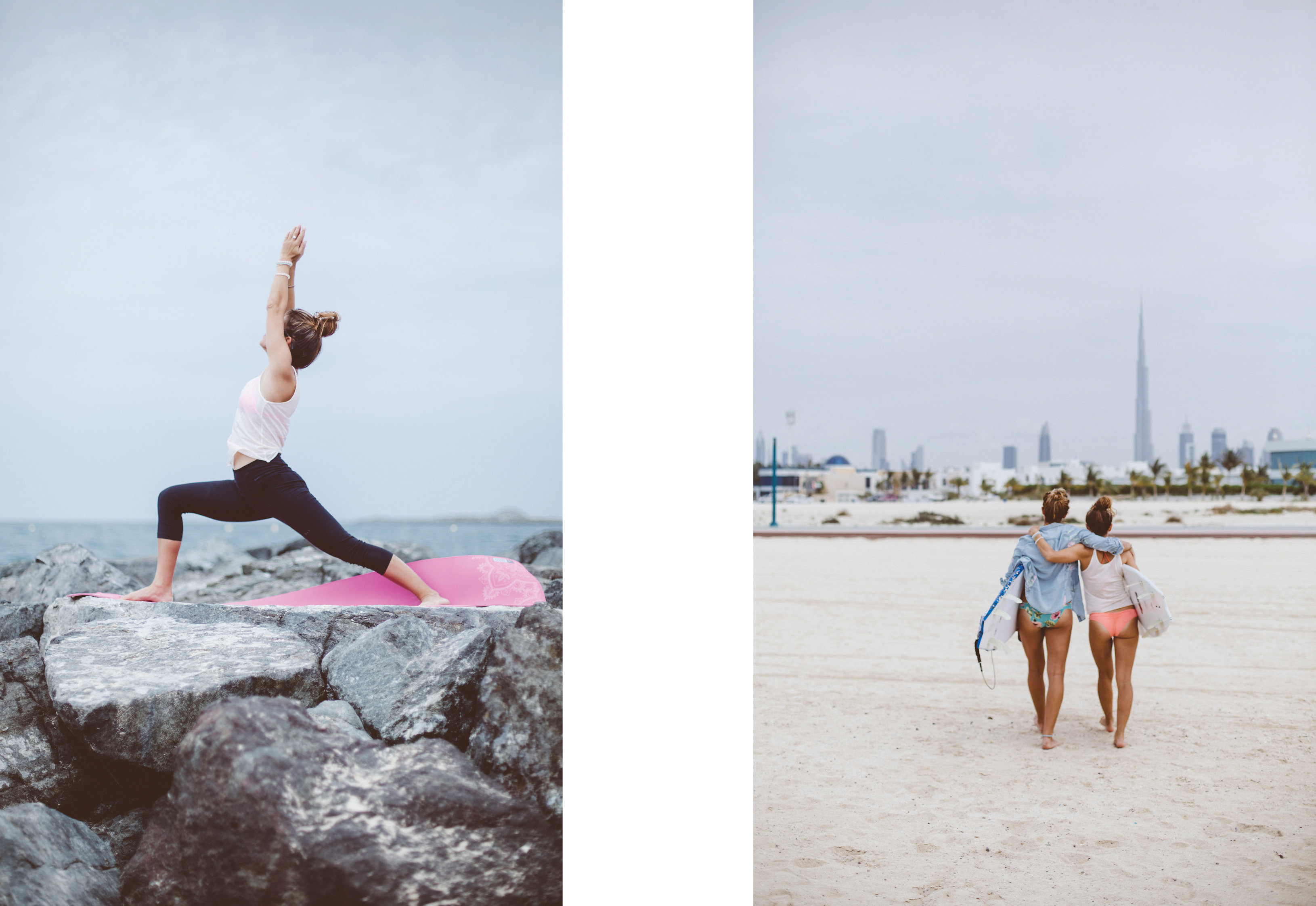 Dubai might seem like an unlikely surf destination, but Lynsey says it's a great place to learn to surf and the community that has developed around the sport and the Jumeirah neighbourhoods's Surf House Dubai is very close.  "I think most people would not think of Dubai as a small surf town," she says.  "The glitz and glam that is advertised to most overseas tourists is often what brings people here, however once they come here and see this lifestyle that Dubai has to offer then people are usually shocked and pleasantly surprised."