Meet Ruba Kamal, the Dubai-based founder of Melosa Candles. Beautifully crafted candles made of organic mixed soy wax in a range of flavors are the specialty of this up-and-coming candle producer.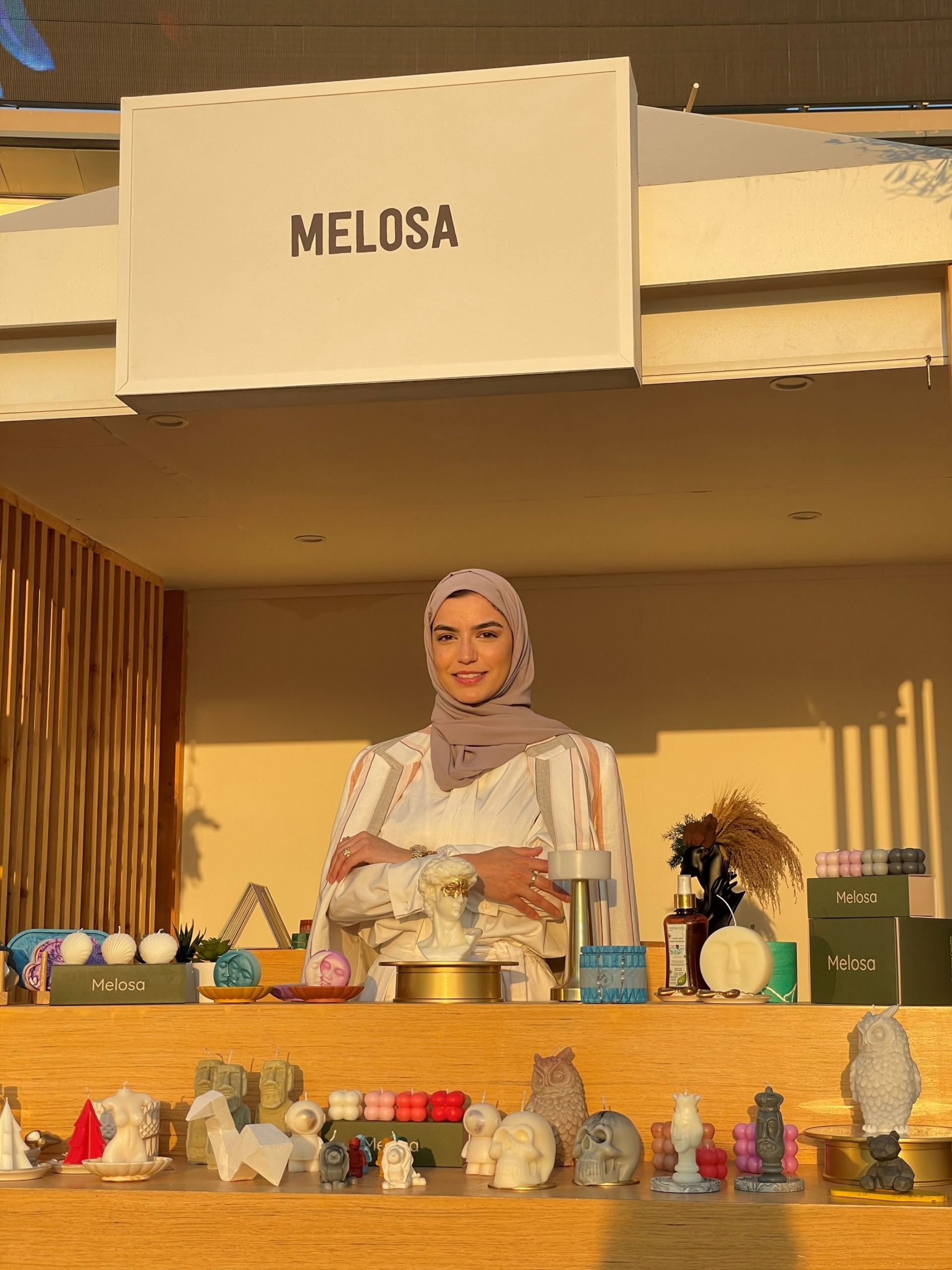 Ruba started Melosa Candles in the summer of 2021, the first step in realizing her ambition of owning a company. Candle making has long been a passion of hers. She began making candles when she was a little kid. When she's producing a specific candle, she feels the most creative.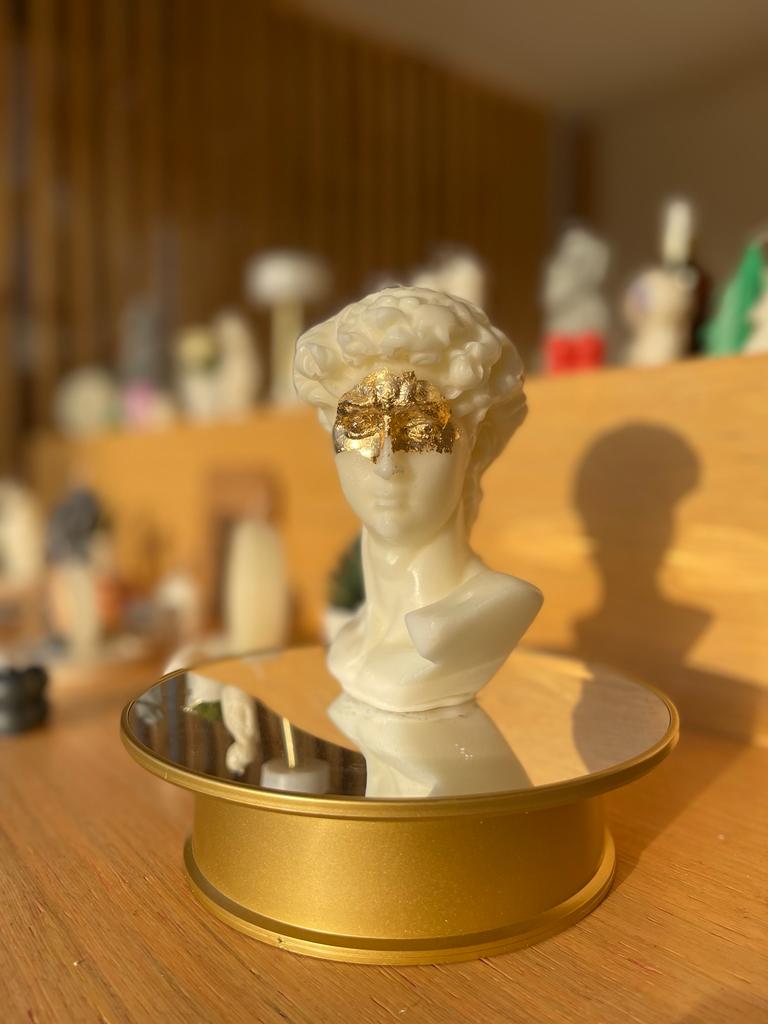 Ruba's favorite aspect of the work is being able to invent and manufacture candles from the ground up. Every phase of the process has its own beauty in terms of comprehension.
The most enjoyable one is when I get into the groove. The moment I start making my candles, I feel I am in my own little factory and I stop feeling time and people around me.
Melosa Candle's kiosk in Ripe By The Bay is their first public appearance in a real place, and it has given Melosa the opportunity to meet more people and receive feedback. It had been a fantastic voyage, and they had both enjoyed and learnt a great deal. Thank you for taking the time to share your story with us, Ruba!
Be sure to visit Melosa Candles which is open daily from 4pm-10pm at Ripe By The Bay, Dubai Festival City Mall.