Turner is a British born Jamaican. She moved to Jamaica when she was 10 years old and spent 25 years there before returning to the UK. After a short stint in Hong Kong, she moved to Dubai with her husband, Pete, in 2004. Turner suffers from severe food intolerances and has been gluten and dairy free for 25 years. She was inspired to start making coconut yoghurt after discovering it on a trip back to the UK. "Being a Caribbean girl I was very familiar with the various parts of coconuts," she says. "We use coconuts daily in Jamaica and the water is referred to as heart tonic. I was very surprised at the results.  I was completely ecstatic."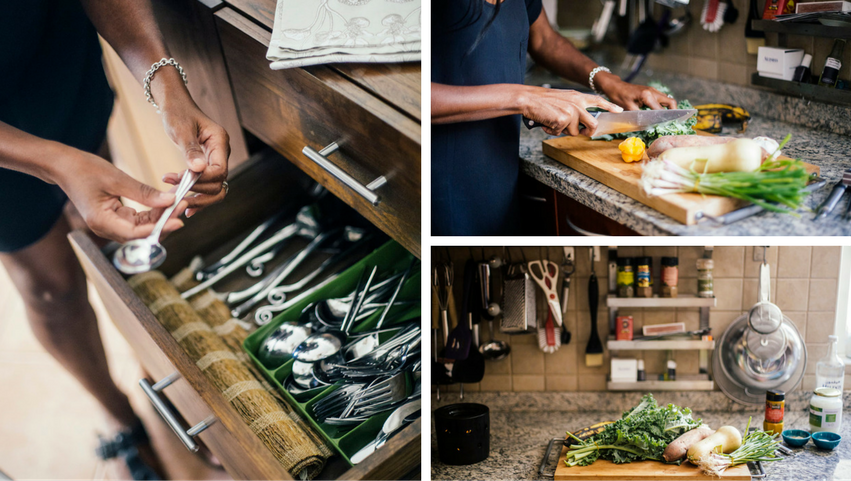 In October 2012, Turner launched Coco Yogo and started selling her yoghurt's at Ripe's weekly Saturday market. She soon began to "play around" with other dairy-free creations. Turner worked in banking until October 2013, then, when the bank she was working for was sold, she realised that it was time for her to move on and do what she loves best. Finally, in January 2015, in her 50s but not in any way "past my sell by date", she quit her job and dedicated herself full-time to Coco Yogo, which now produces a range of non-diary, gluten-free, vegan coconut and cashew based "grab and go" desserts and treats.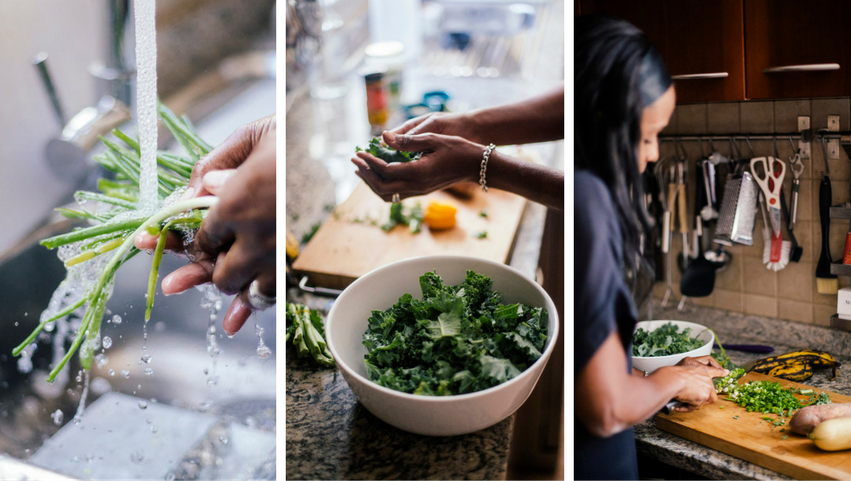 Turner and her husband, Pete, live in a villa in the Green Community, five minutes from Coco Yogo's commercial kitchen in Dubai Investments Park (DIP). She calls the neighbourhood a "tropical oasis with lots of greenery". Pete works in interior design, and the couple's home is decorated with sculptures and artefacts picked up on their travels. "I am a very Zen person and I love Asian-themed boutique luxury resorts," she says. "I like the idea of retreating to my home and not feeling like I need to go out to experience comfort and wellbeing. When people come to stay with us, they feel like they are in a hotel.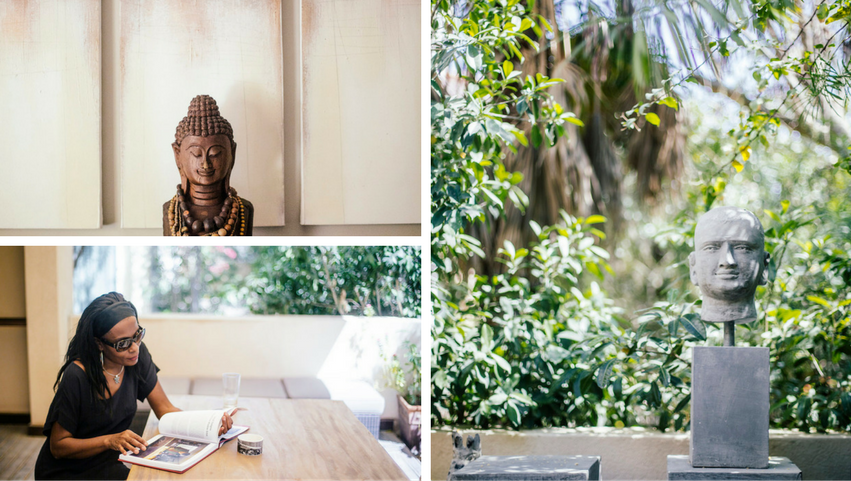 We love incense and smelly candles and we have Buddhas everywhere." Turner and Pete spend most of their time in the kitchen cooking their own food, in the living room watching films or in their "lovely outdoor space", which has wooden decking and a protective canopy. "In the winter we love to have BBQs and entertain," she says.  "We have lots of greenery and shade so it makes an ideal setting for entertaining outdoors."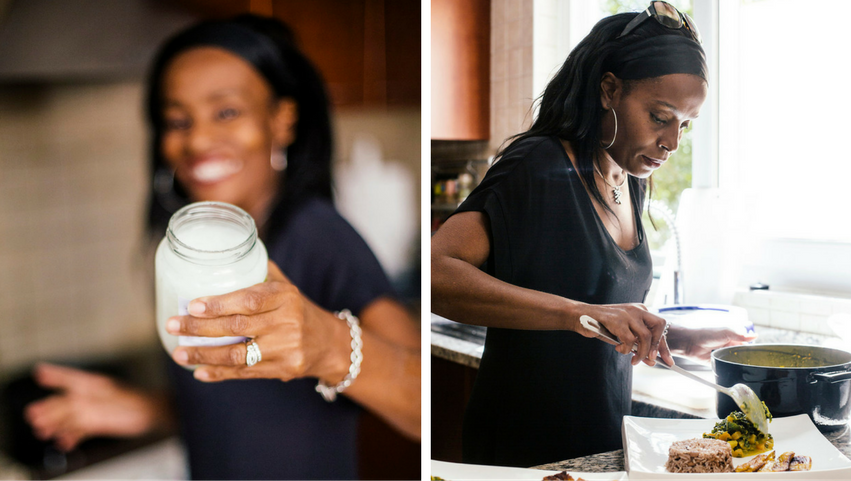 The Jamaican national motto is "out of many one people" based on the nations multicultural roots. This makes Jamaican cuisine very interesting and diverse, as it is influenced by Asian, British, Indian and Spanish food. Chicken with Rice and Peas, which is traditionally cooked with coconut milk, is the equivalent of the British classic Sunday Roast. This dish was inspired by my love for Thai food and my British husband's love for curry and, because I am not a big meat eater, this combination of rice and peas with veggie curry hits the spot for both of us.  You could call it a Jamaican Thai fusion. I follow a strict dairy and gluten free diet due to multiple food intolerances, so these dishes are completely dairy and gluten free as well as vegan.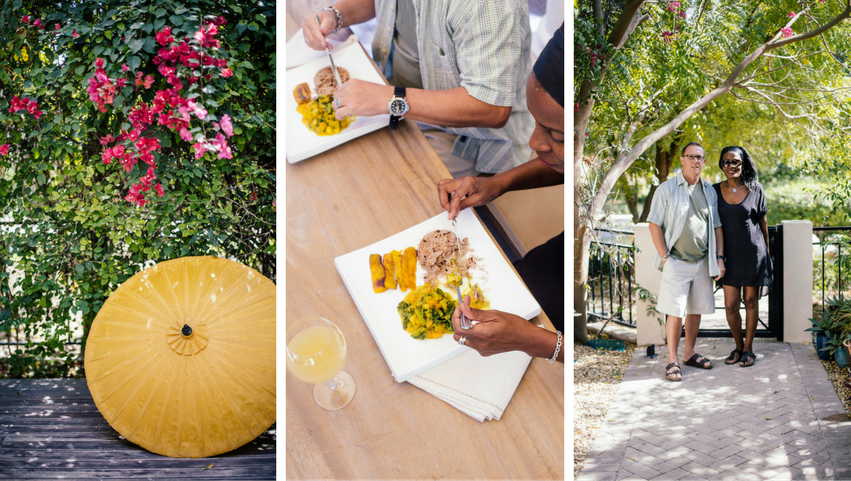 Find the recipe for Turner's Jamaican Rice and Peas here.  You can find Coco Yogo on a regular basis at our Ripe Markets and you can shop for Coco Yogo products at our farm shop or online here.