Kim is from Nelson, New Zealand, and she moved to Dubai 18 years ago.  In 2007, having spotted a gap in the market for fresh, good-quality speciality coffee, she founded Raw Coffee Company, the only local roastery roasting premium-grade Arabica coffee that is organic and fair trade or ethically traded. Kim met her business partner and fellow New Zealander, Matt, in 2009, when she helped him service his espresso machine and started supplying him with coffee.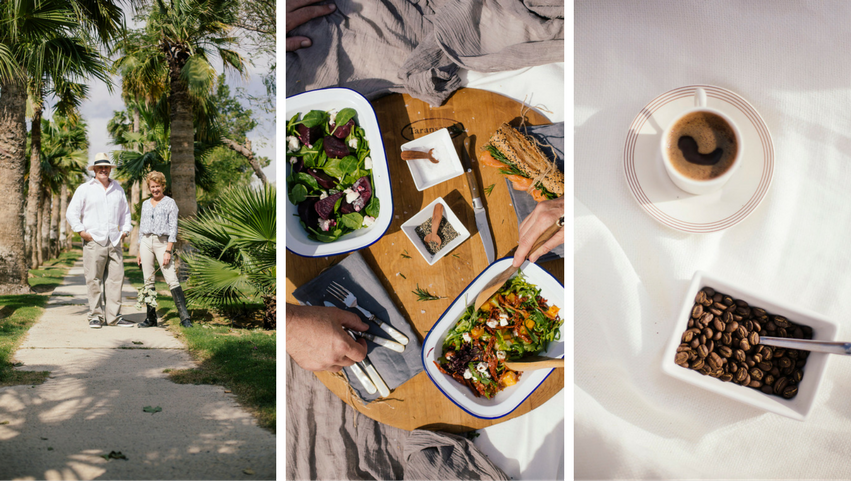 Coming from New Zealand, Kim and Matt were used to non-franchise, owner-operated cafés with a soul. Since Raw set up its roastery in a warehouse in the industrial area of Al Quoz, partly thanks to Kim, Matt and their passionate team, many independent cafés have opened in Dubai, catering to a new generation of coffee connoisseurs. Kim describes the emergence of these new wave cafés as "fantastic" and says she wants Raw to be known for being the supplier to the "amazing cafés that are changing the coffee industry in Dubai", but she believes that Dubai's speciality coffee culture is still five years behind cities such as London and Melbourne.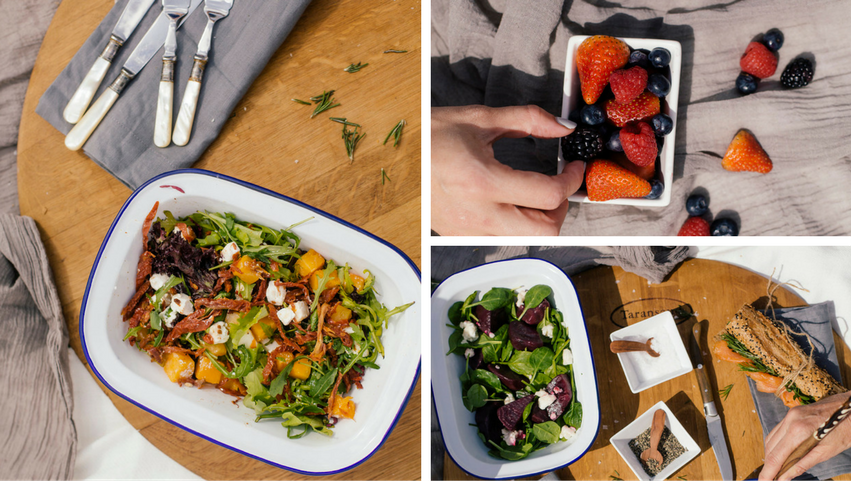 Kim and Matt hope to continue to play a part in its growth and to help educate Dubai's coffee lovers. Raw Coffee Company currently supplies coffee to more than 80 customers, including most of Dubai's non-franchise cafés, and the company is still growing, with plans to open a couple of small cafés under its own brand soon. "I really had no idea that one little seed from inside a small cherry could have so many variables, and how much there was to learn," says Kim. "Coffee is my life and it has been since we started eight years ago."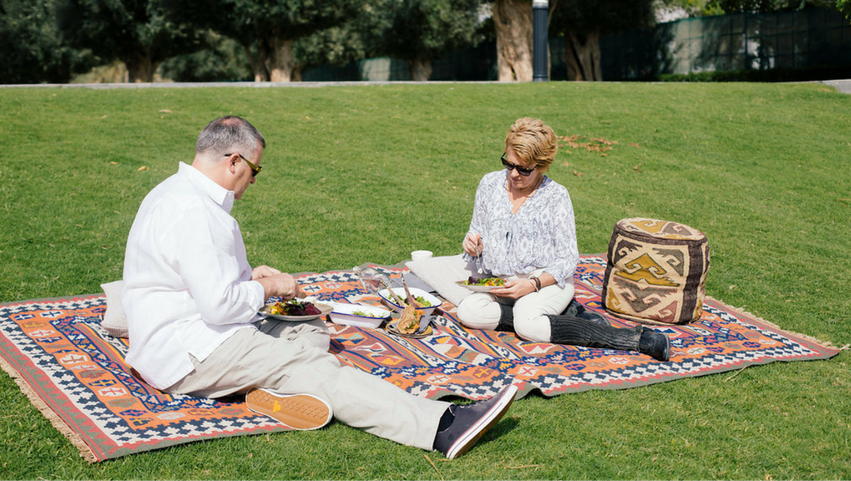 "My parents bought my first horse for me when I was nine years old, and I had been pestering them ruthlessly for years before that," says Kim. These days, she doesn't have much time to ride, because she's busy driving Dubai's ongoing coffee revolution, but she jumps into the saddle as often as possible, even if that means getting up before dawn during the steamy summer months. Kim loves horses. Matt, on the other hand, is scared of the creatures that his business partner describes as "incredibly clever animals" that are "very responsive and giving".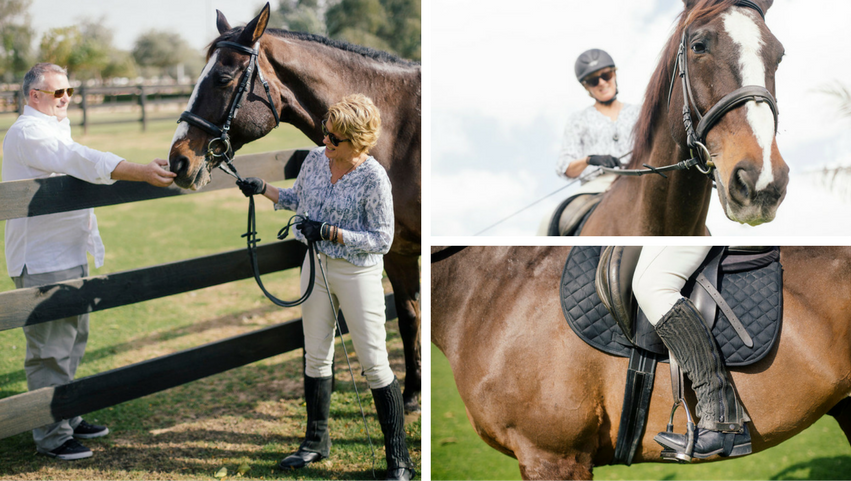 When he ventures outdoors, he prefers to stick to the pair's shared passion – coffee. The key to brewing coffee, indoors or outdoors, is freshness. When you grind coffee it oxidises like an apple and you lose much of the flavour and aroma, so if you're going to enjoy an alfresco coffee, make sure you pack a burr grinder in your picnic basket. As long as you follow that one rule, the rest is up to you, but boiling water over a campfire and preparing your coffee in a French press just as you might at home is a failsafe method.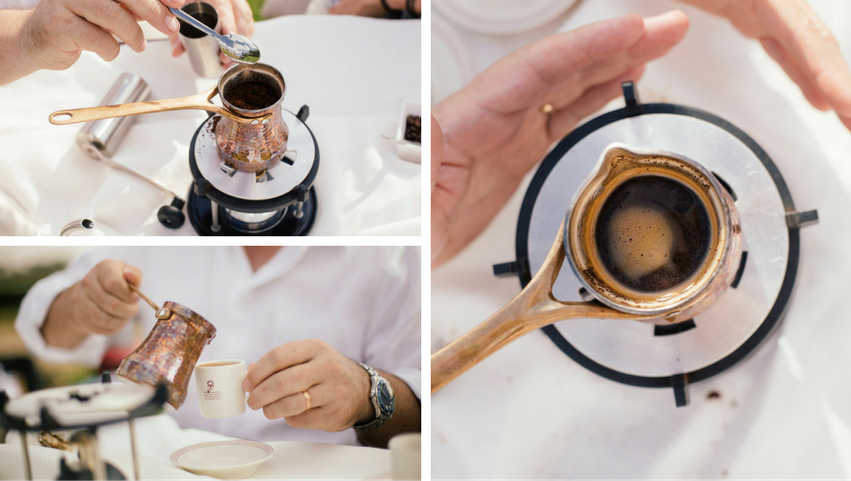 You can find RAW Coffee Company on a regular basis at our Ripe Markets and you can shop for RAW Coffee at our farm shop or online here.